Tomorrow from 10am to 6pm, you can find me at the Minnesota State Fairgrounds for SpringCon. I will have copies of the following: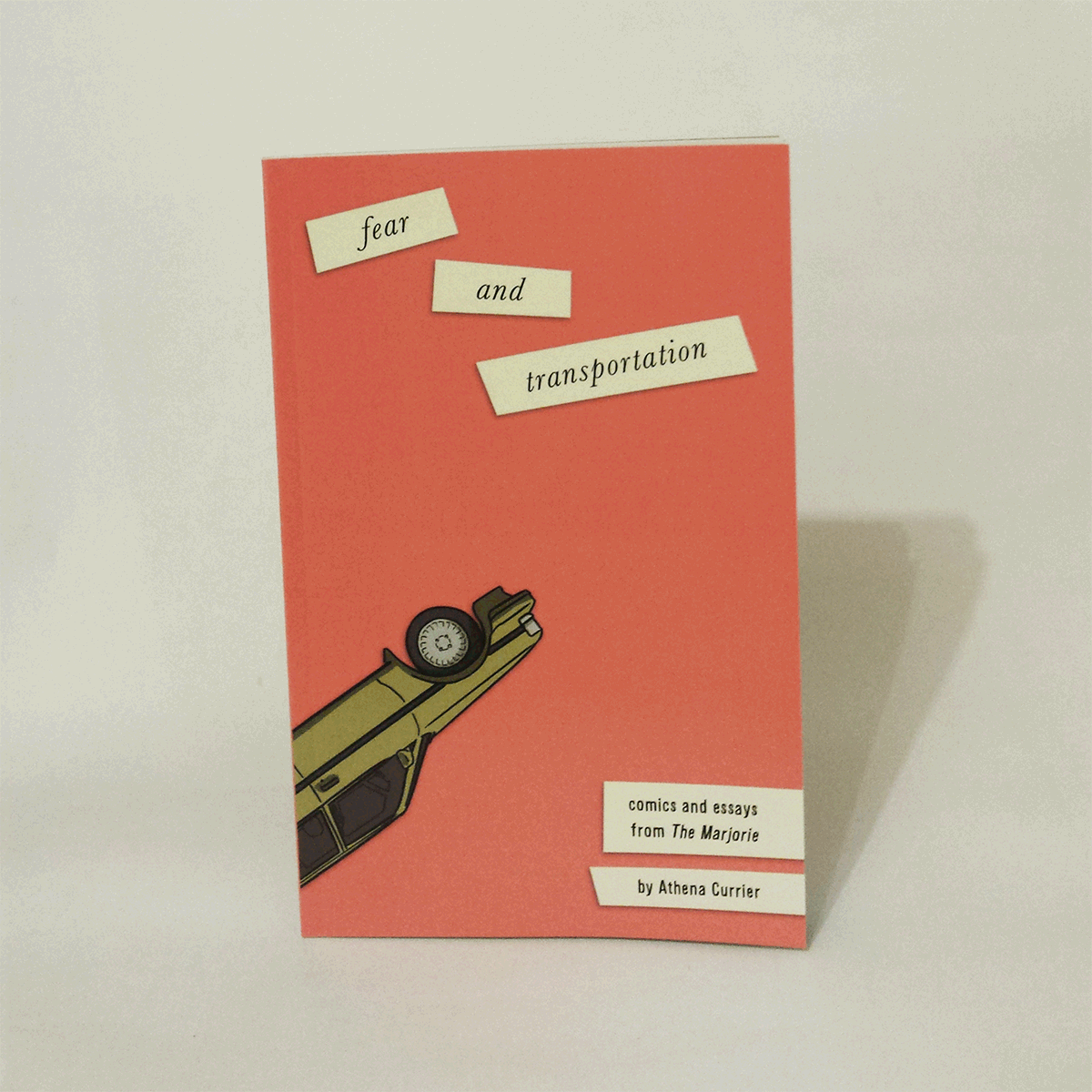 Fear and Transportation
Paperback, 62 pages, 5.25″ x 8.25″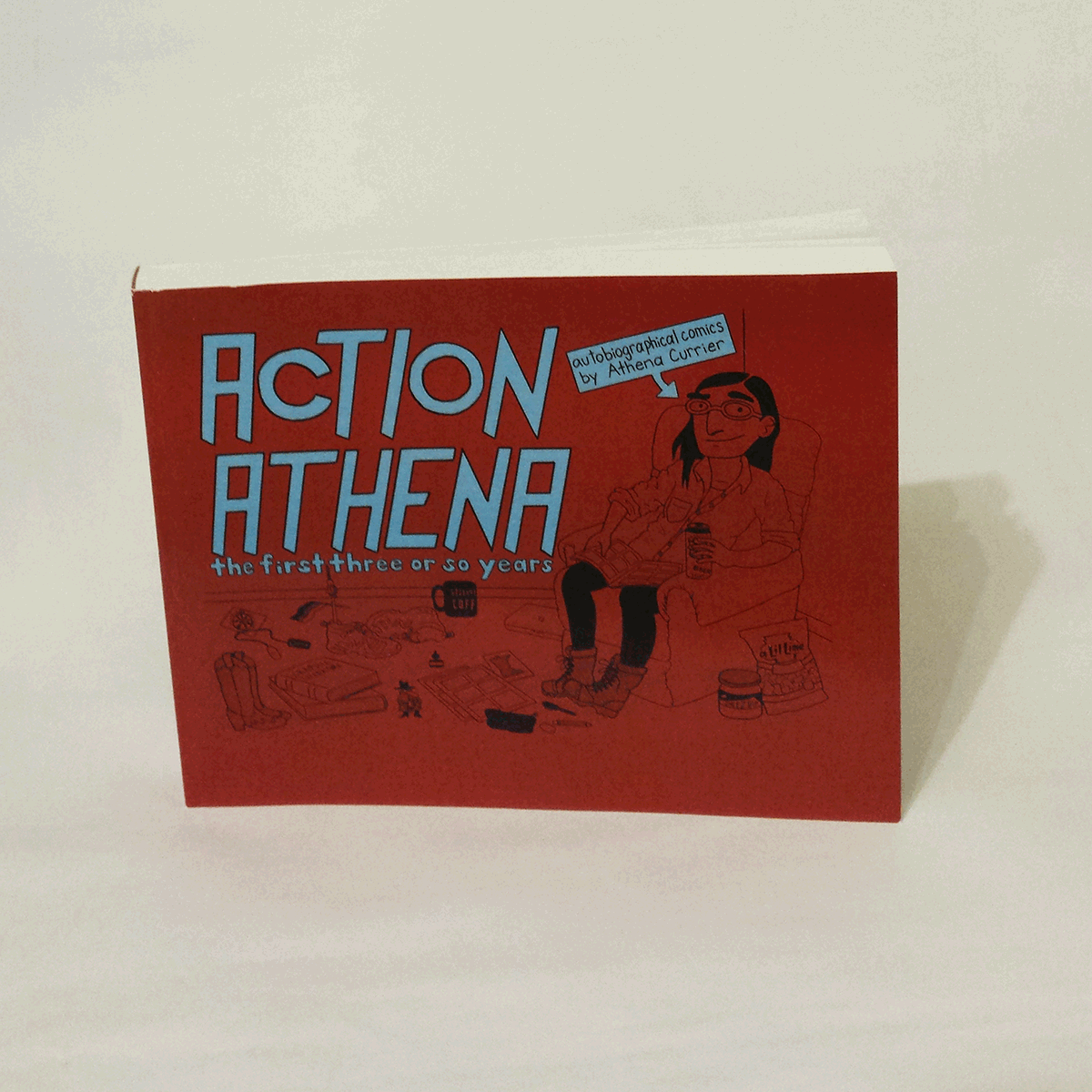 Action Athena: The First Three Or So Years
Paperback, 342 pages, 9″ x 7″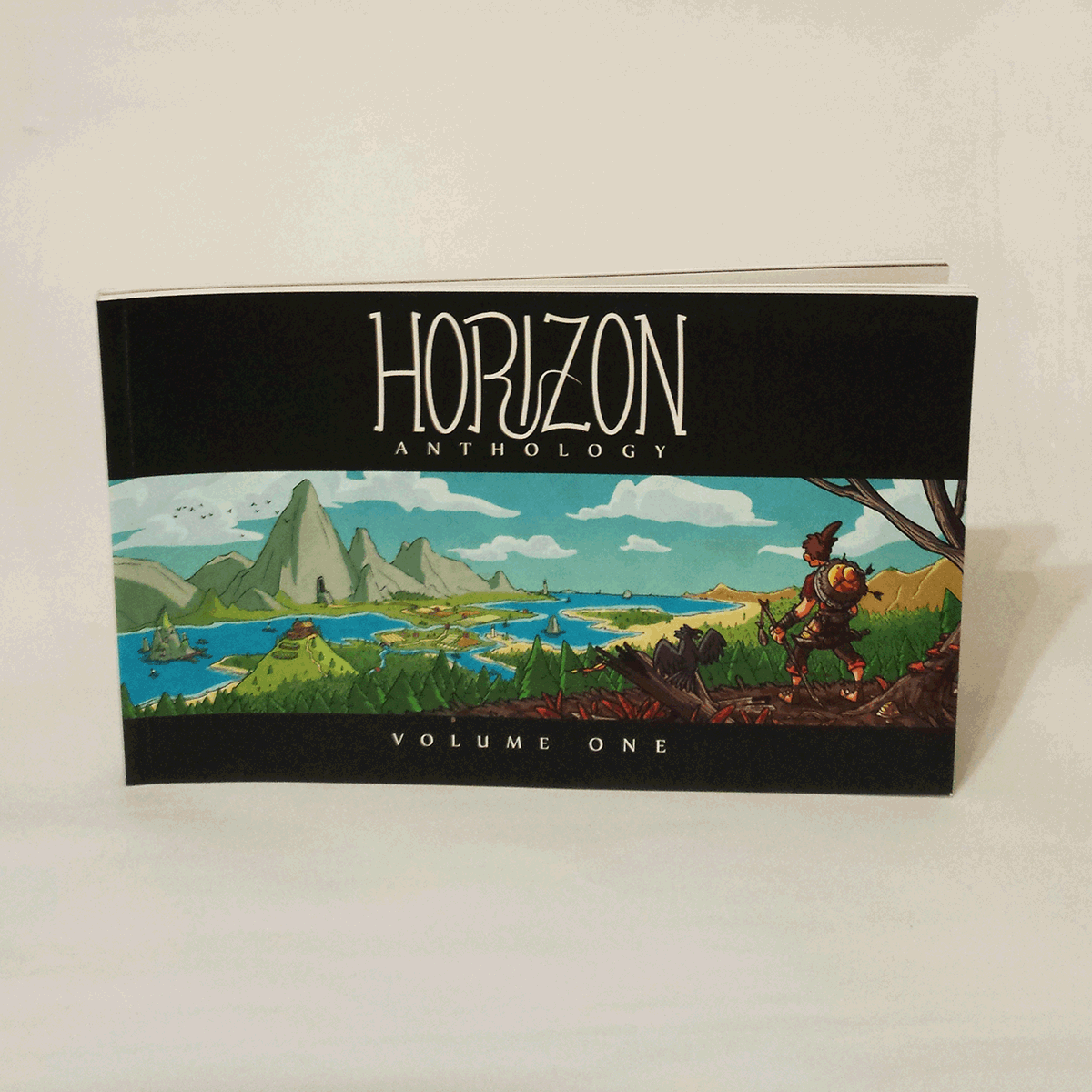 Horizon Anthology, Vol. 1
Paperback, 144 pages, 11.25″ x 7″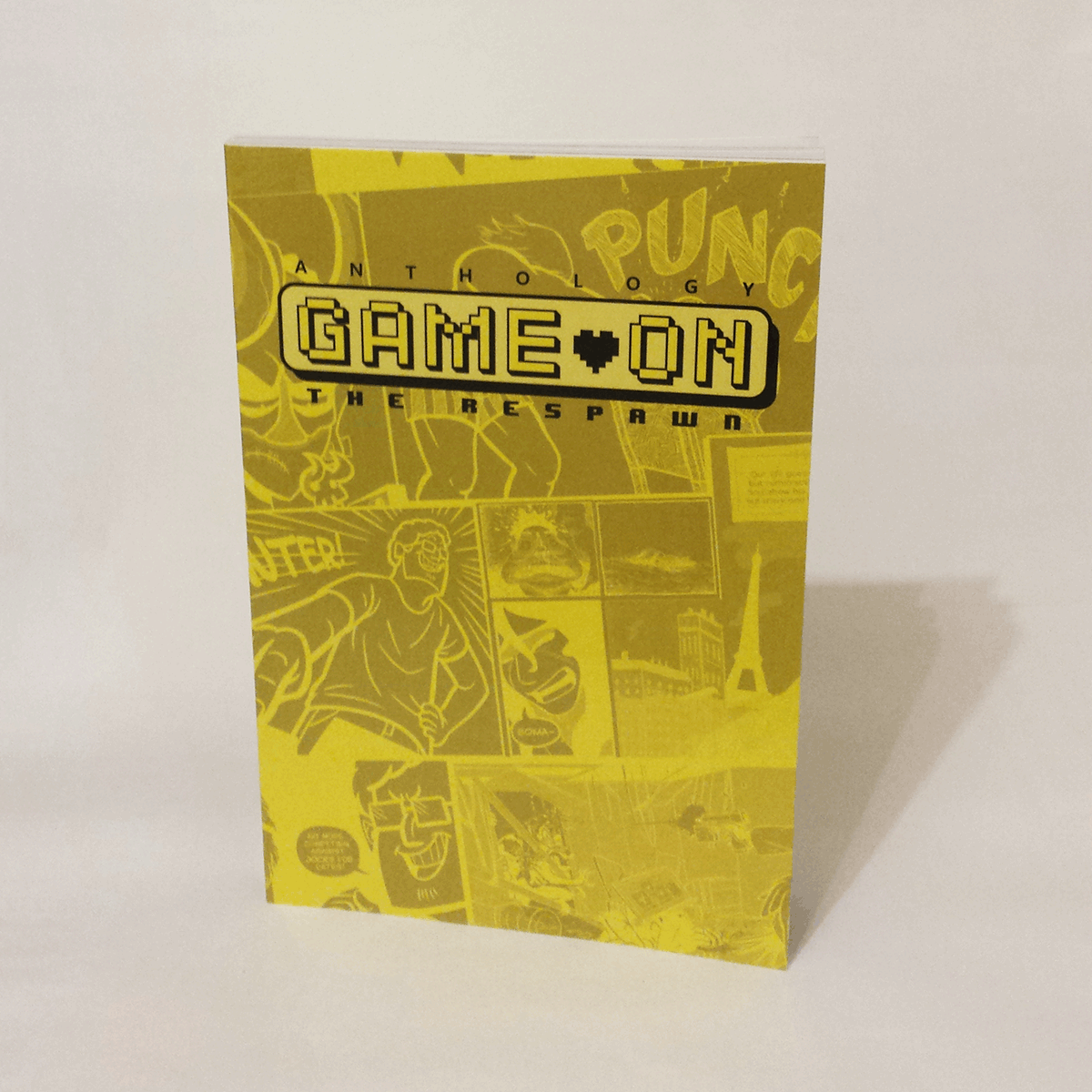 Game On: The Respawn Anthology
Paperback, 144 pages, 6″ x 9″
In addition to my books, I'll also have 18″ x 24″ posters of my Saint Paul maps: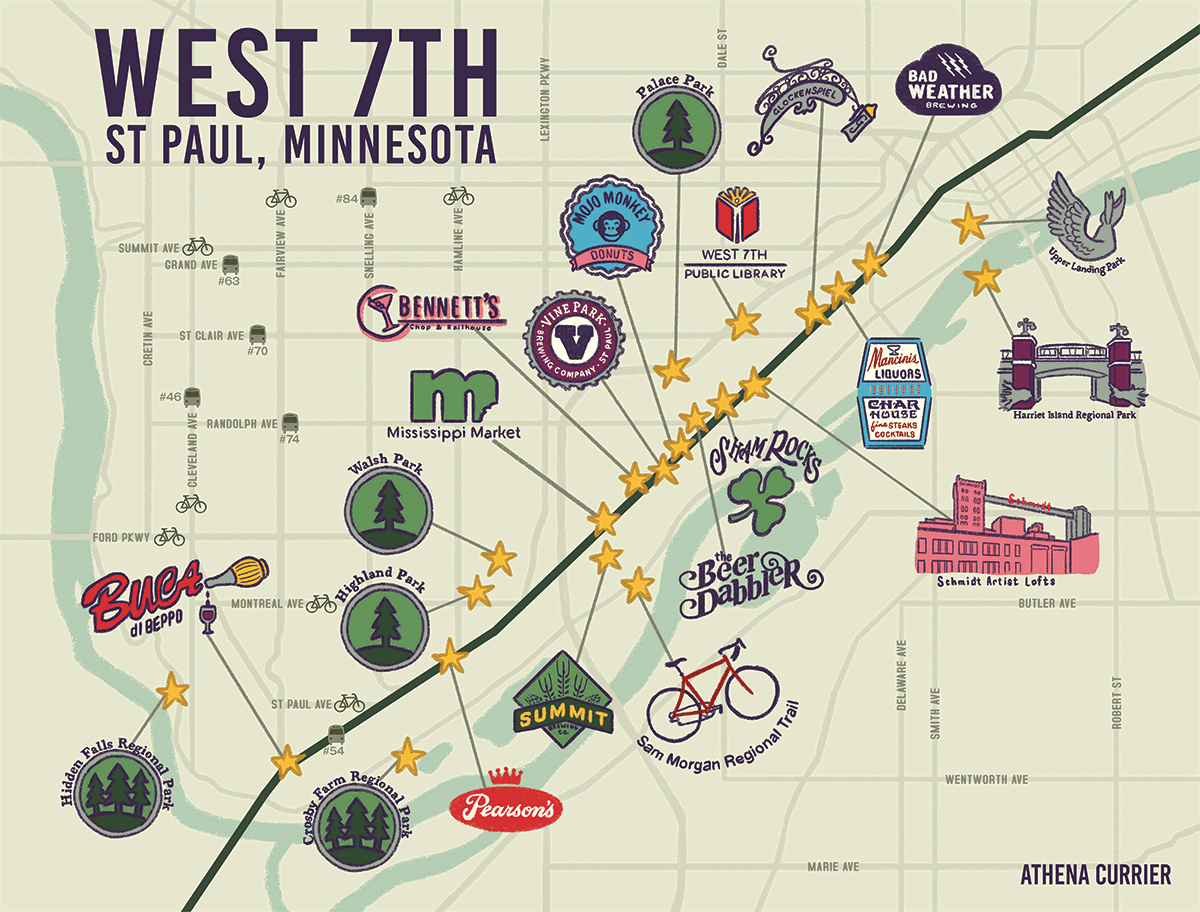 West Seventh

Central Selby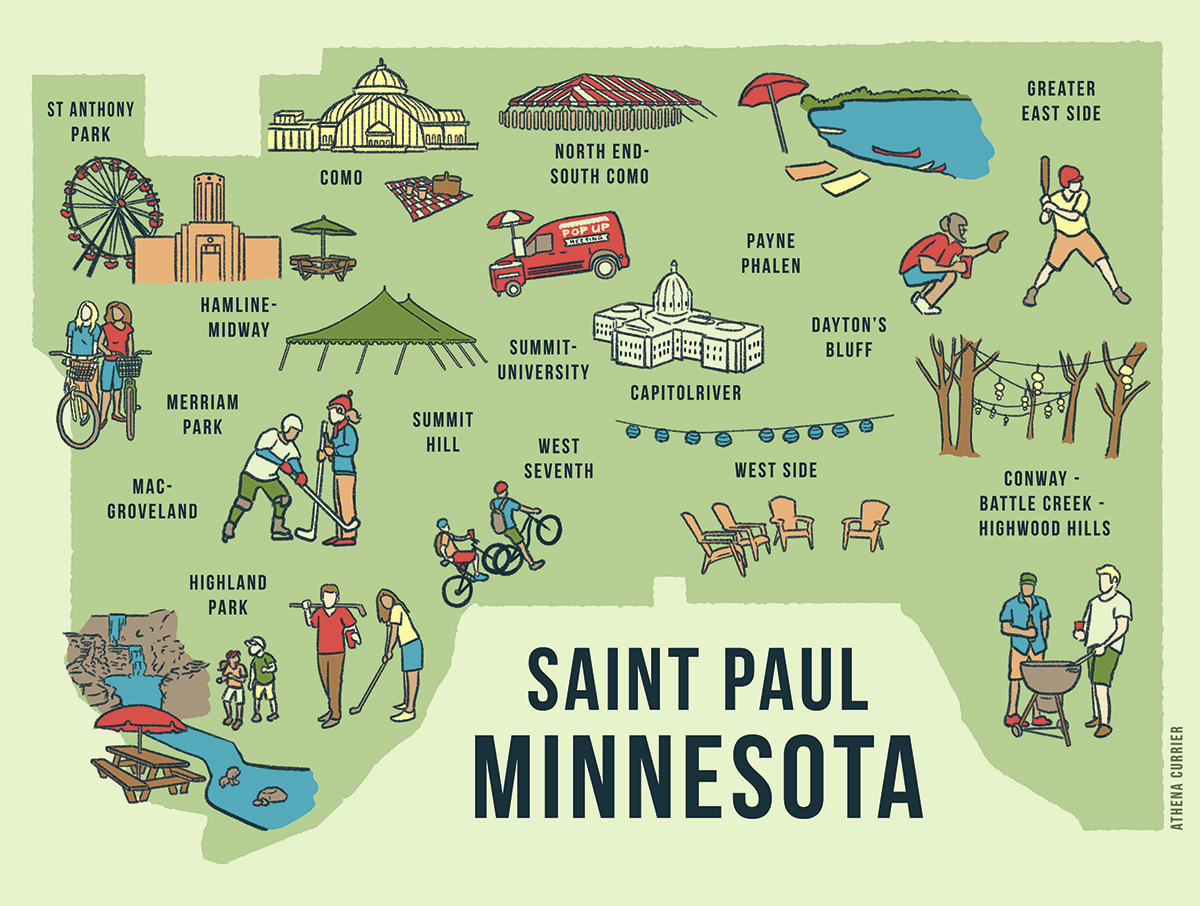 Saint Paul Neighborhoods
Finally, I'll have a few mini-comics, but not many, because as it turns out, there are a lot:
That photo doesn't even include the Burn Books or some other comics too old to mention. So many comics! What could be better? I'm looking forward to seeing lots more comics this weekend.