I'm in the middle of another illustrated map right now, so I don't have anything finished to share today. But I can show you a detail, which is more than enough to let anyone in the Twin Cities guess what neighborhood I'm drawing: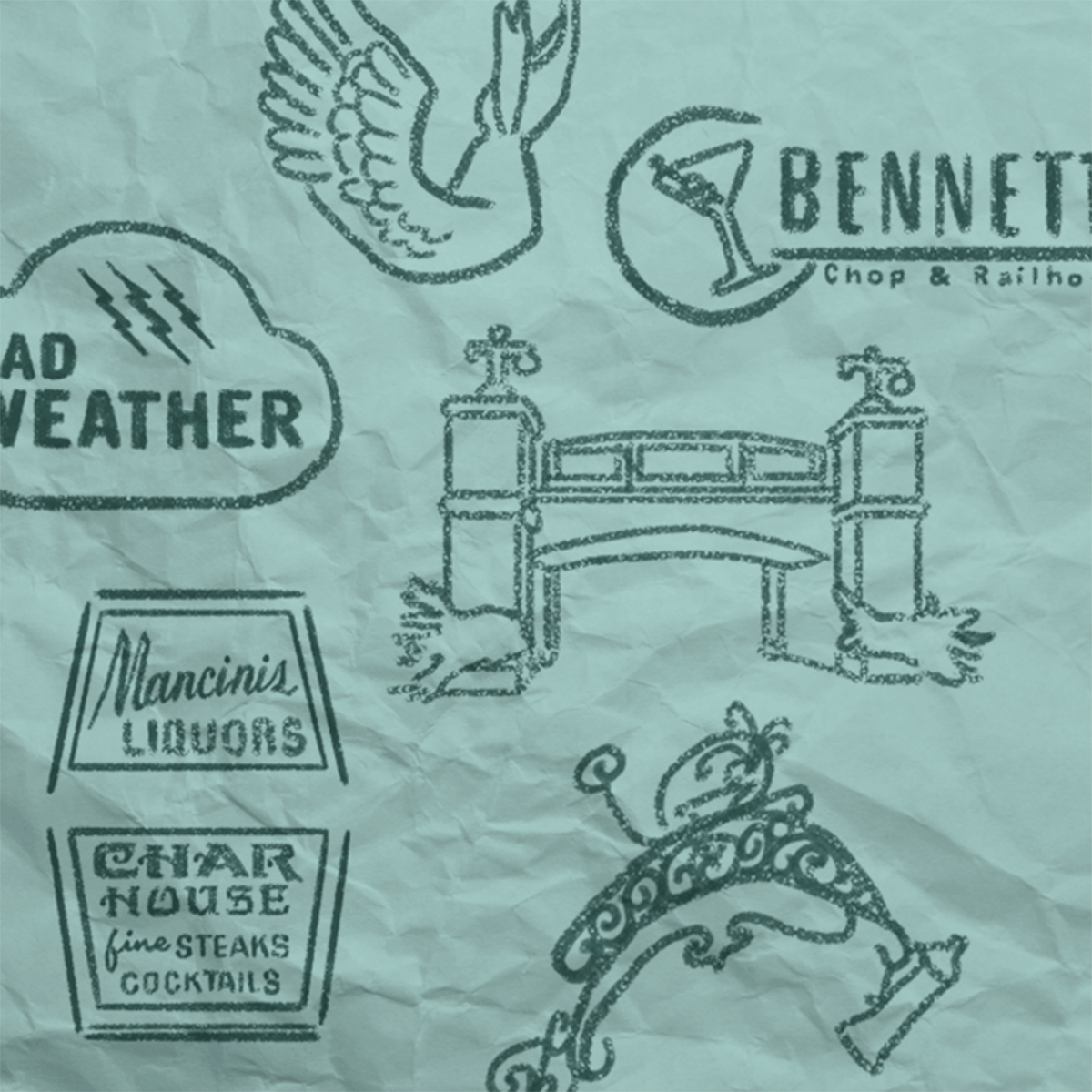 In addition to drawing, I did a bunch of cooking this weekend. Jason does 98% of the cooking in our house, but he wasn't feeling great on Sunday, so I prepped a bunch of stuff for the work week.
I cut up four beautiful grapefruit for adding to breakfasts: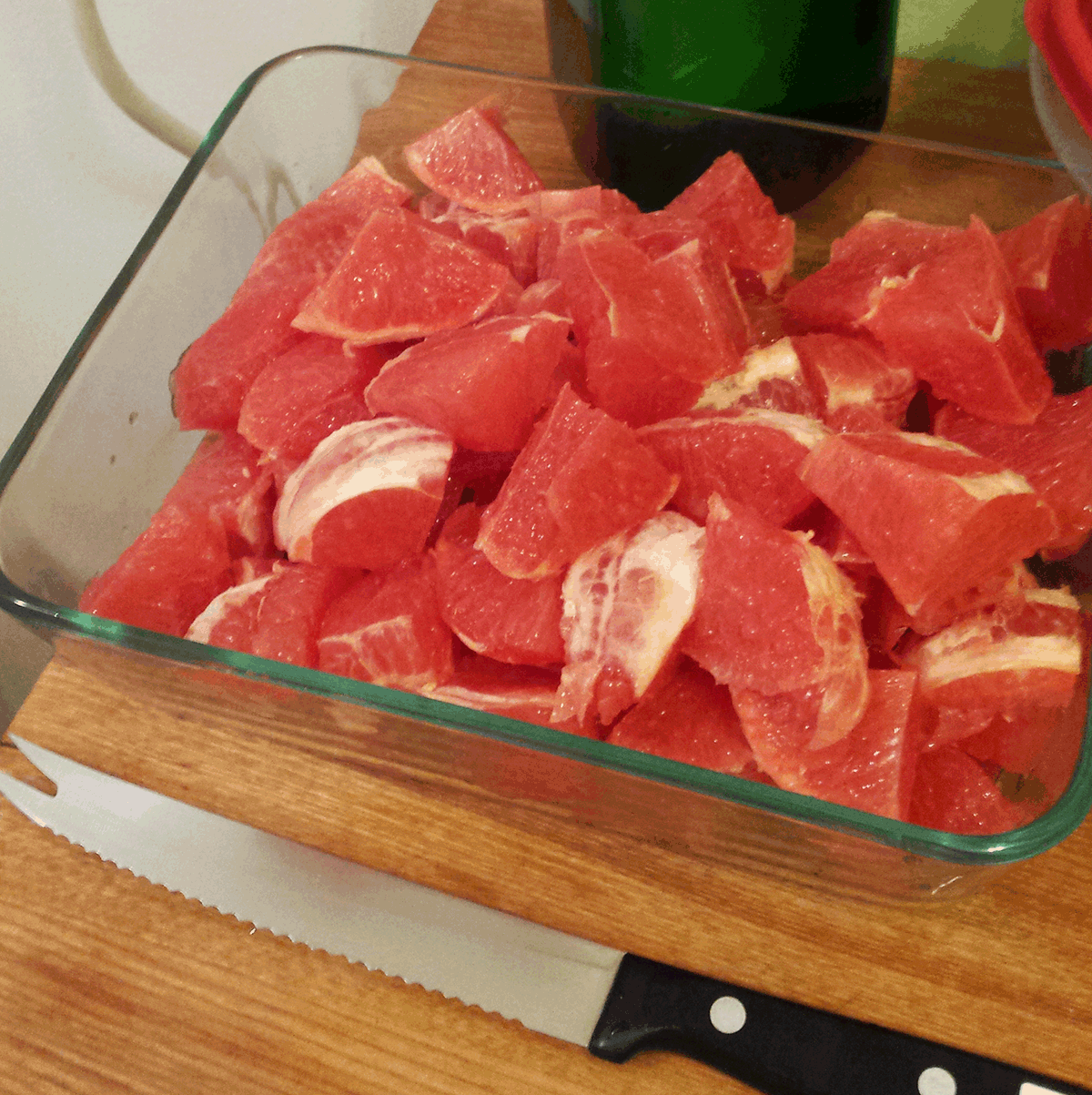 I cubed and roasted two butternut squash. This photo is only half of it: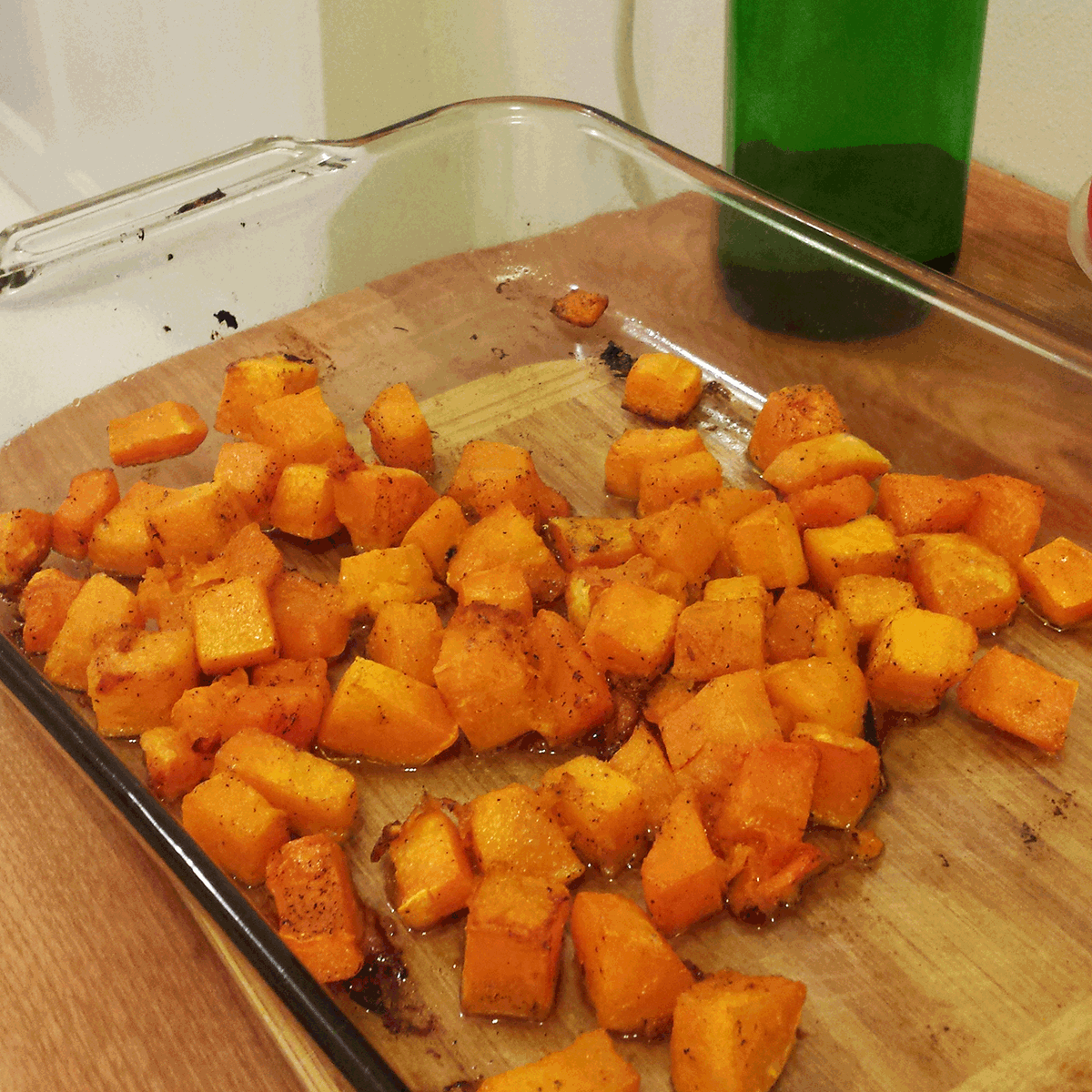 Then I took half of the squash and mixed it up with a bunch of black beans, caramelized onions, spices and salsa. I dumped portions of that into flour tortillas, and topped with sour cream, cilantro, and queso fresco, to bring along as work lunches: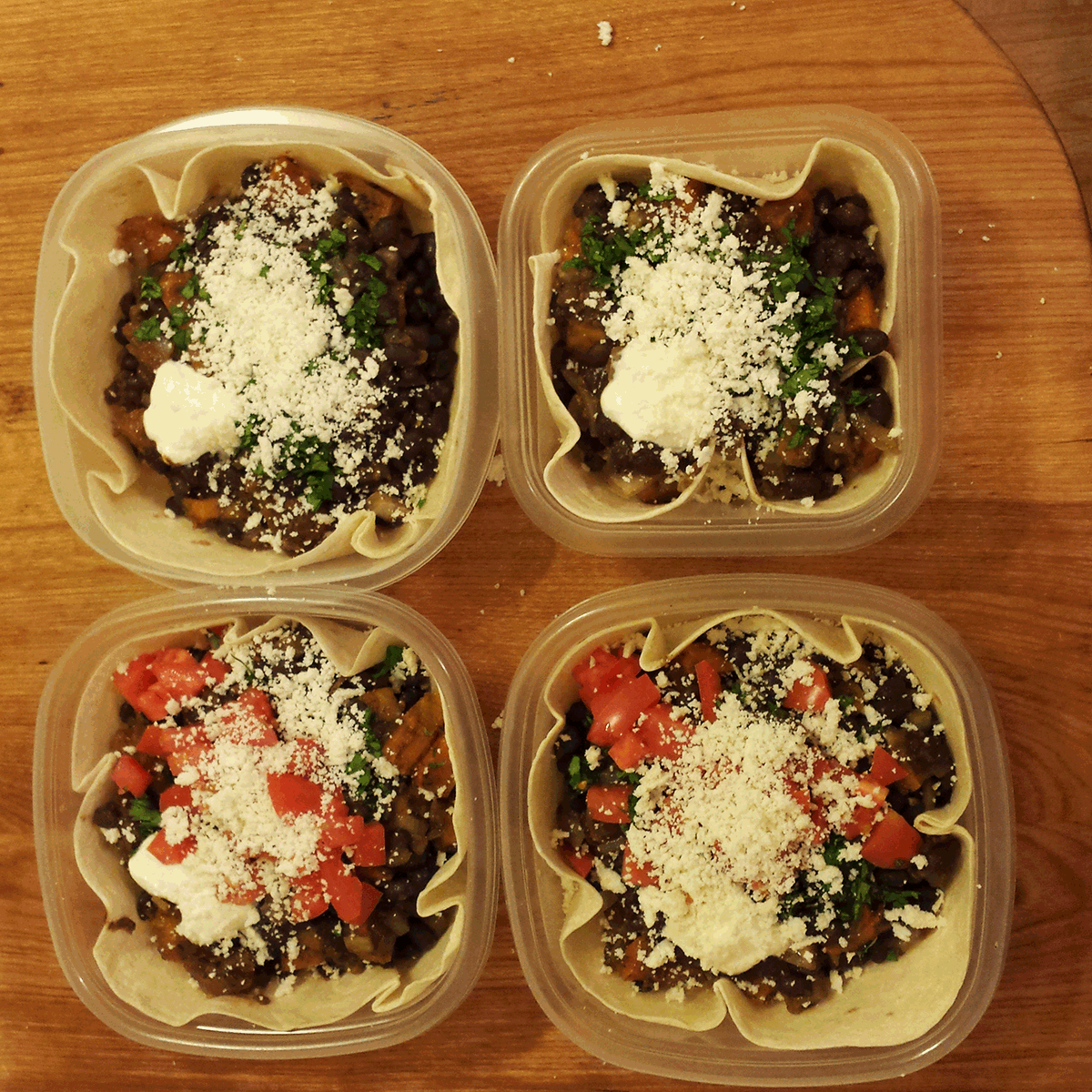 I think I'll use the rest of the squash to top salads or something. I've always liked the sound of this salad recipe on Sarah Becan's Sauceome.