Today is Black Friday and the only shopping I did was for groceries at Aldi, which was actually much emptier than usual.
Thanksgiving was really nice around here. Jason and I went to my Aunt Virginia's and talked to a bunch of friendly relatives and ate a bunch of good food.
Today I played around with making patterns, and baked some fancy coconut brown butter cookies and oatmeal flax honey wheat bread. Both turned out tasty. Here's pictures of everything: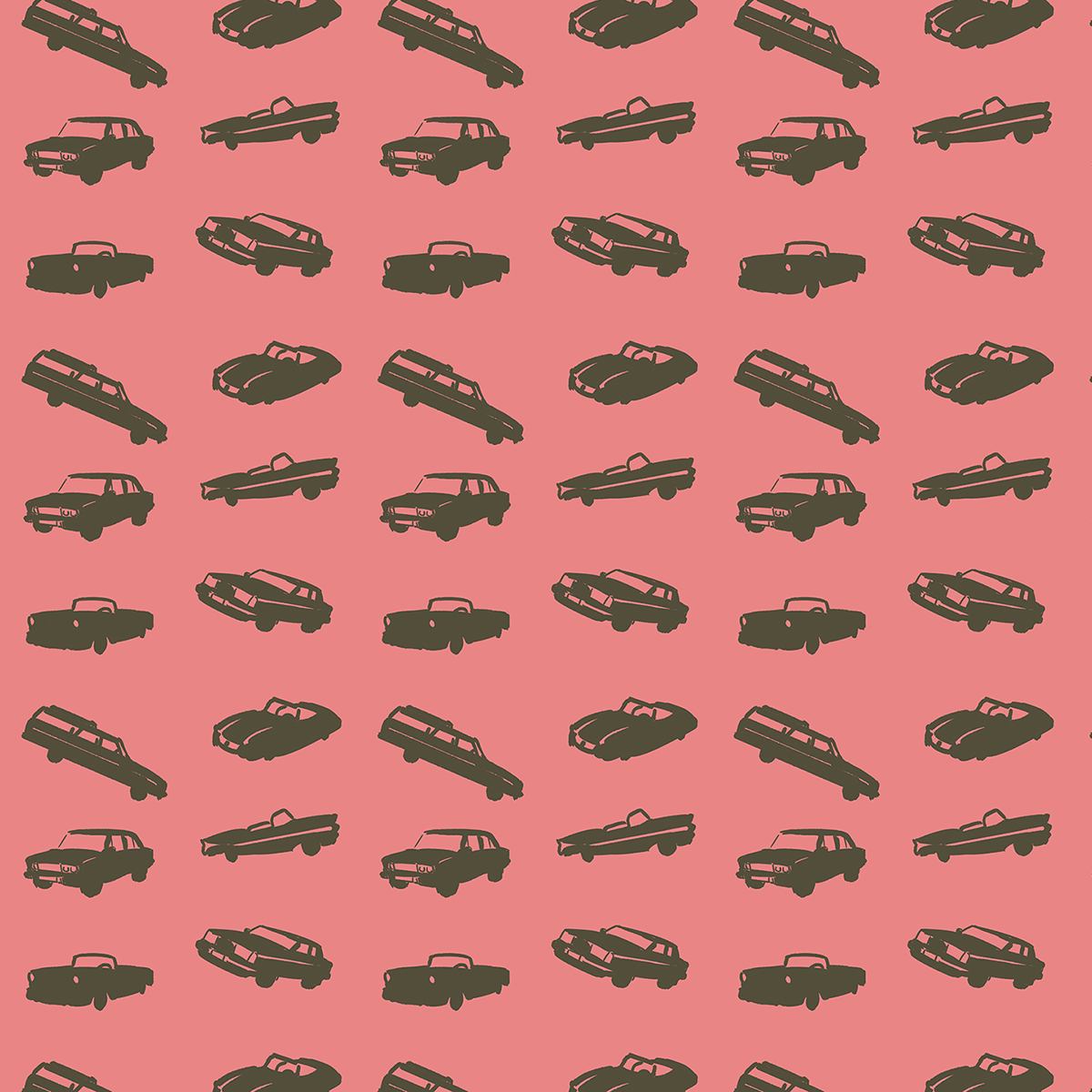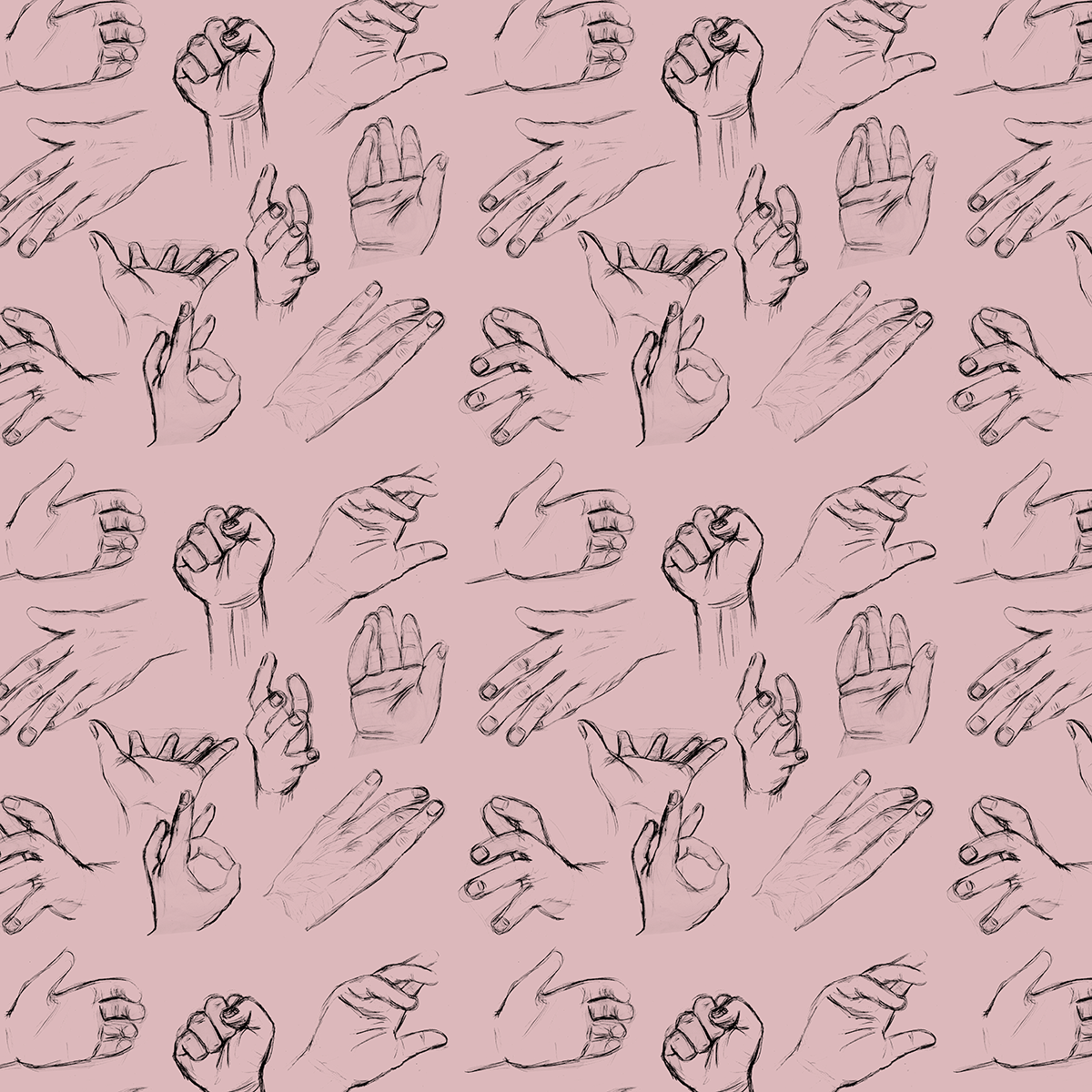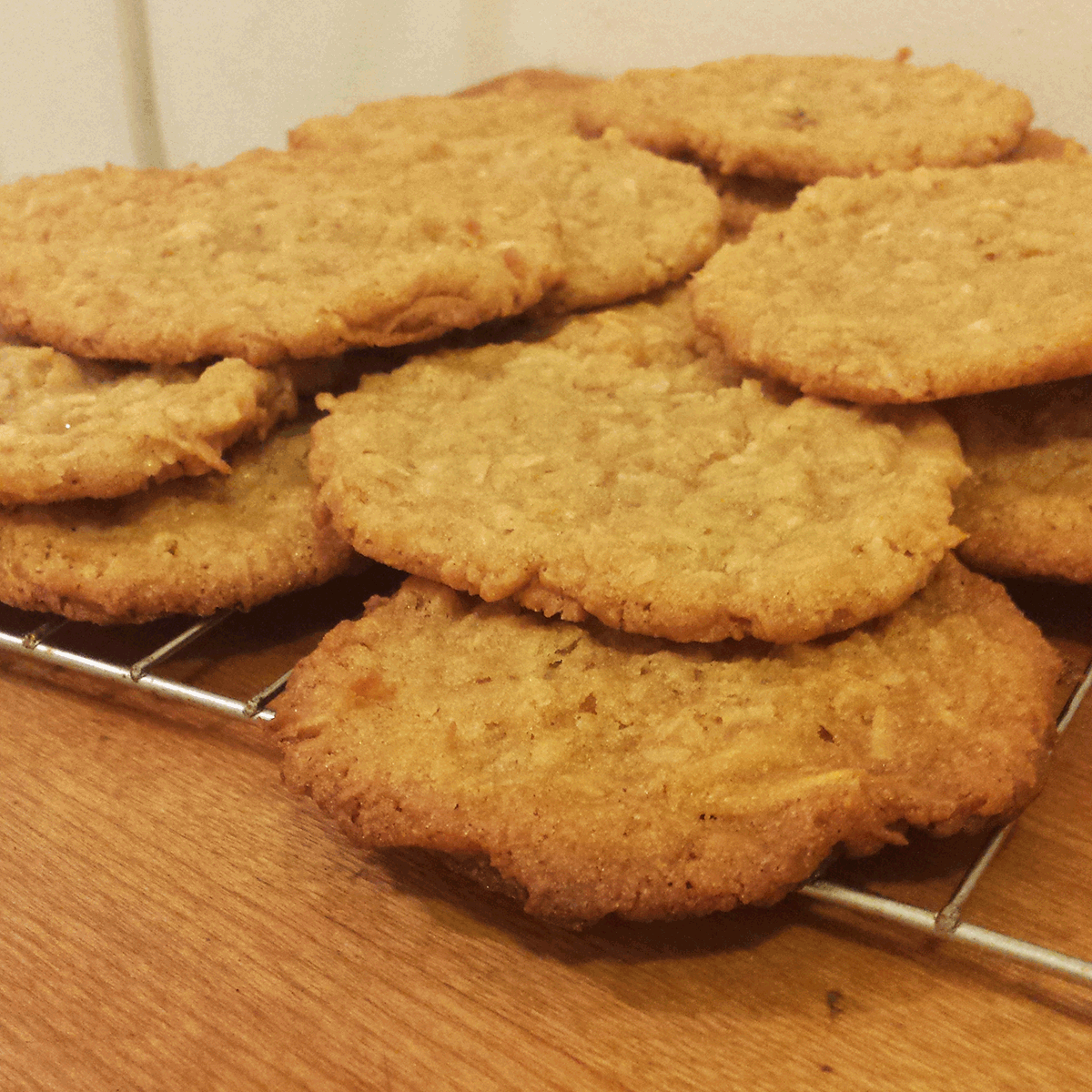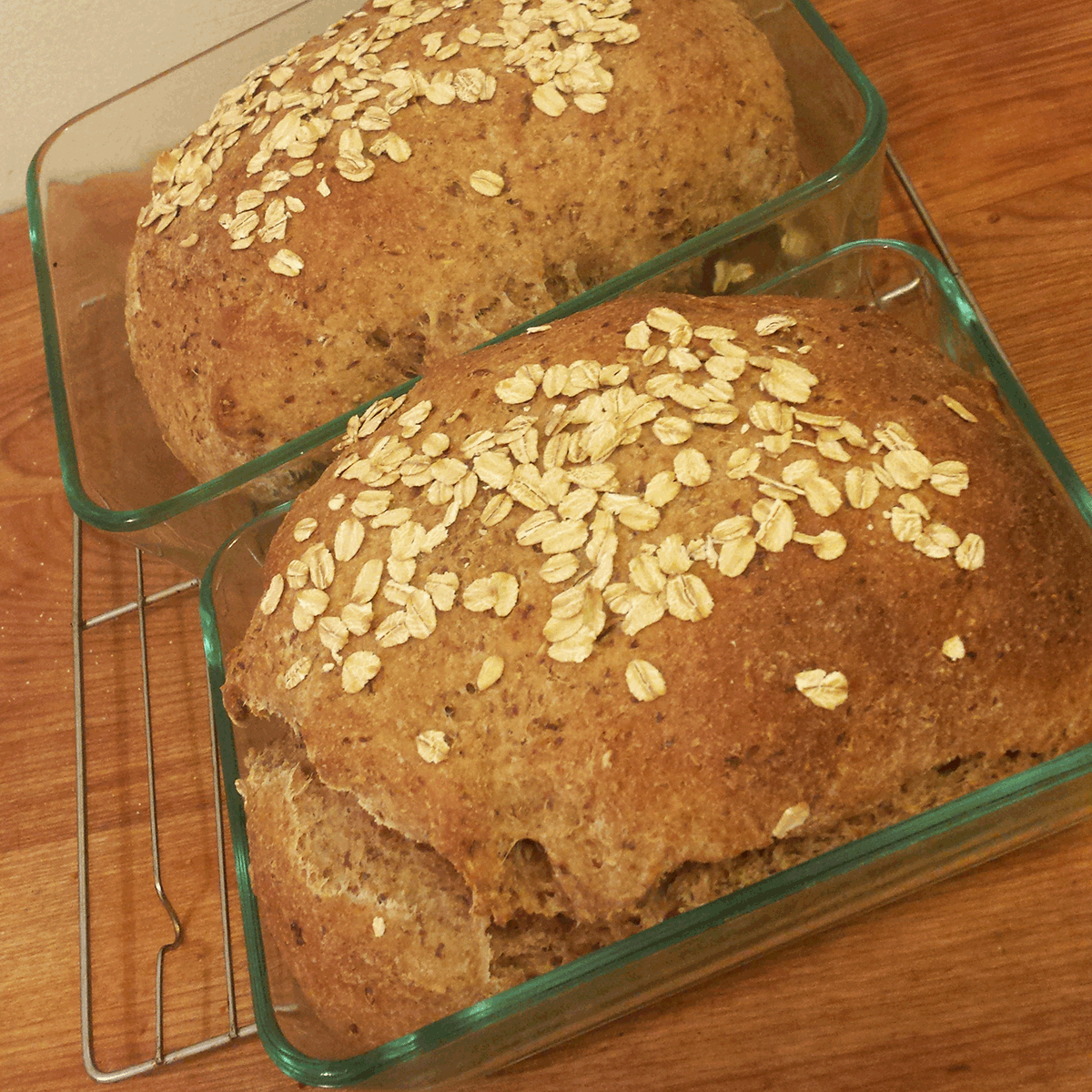 I plan to keep drawing and baking and not doing much else for the rest of the weekend. Five stars!