I got an instagram account shortly after I got my first smartphone, in early 2013.  This was during the time I lived in Savannah, and what I noticed immediately is that Savannah is just way too instagrammable.  Stuffed full of Gothic architecture, fanciful boutiques, crumbling tombstones, and lush greenery, in Savannah I could hardly turn around without seeing some whimsical detail that seemed tailor-made for instagram, complete with hazy filter: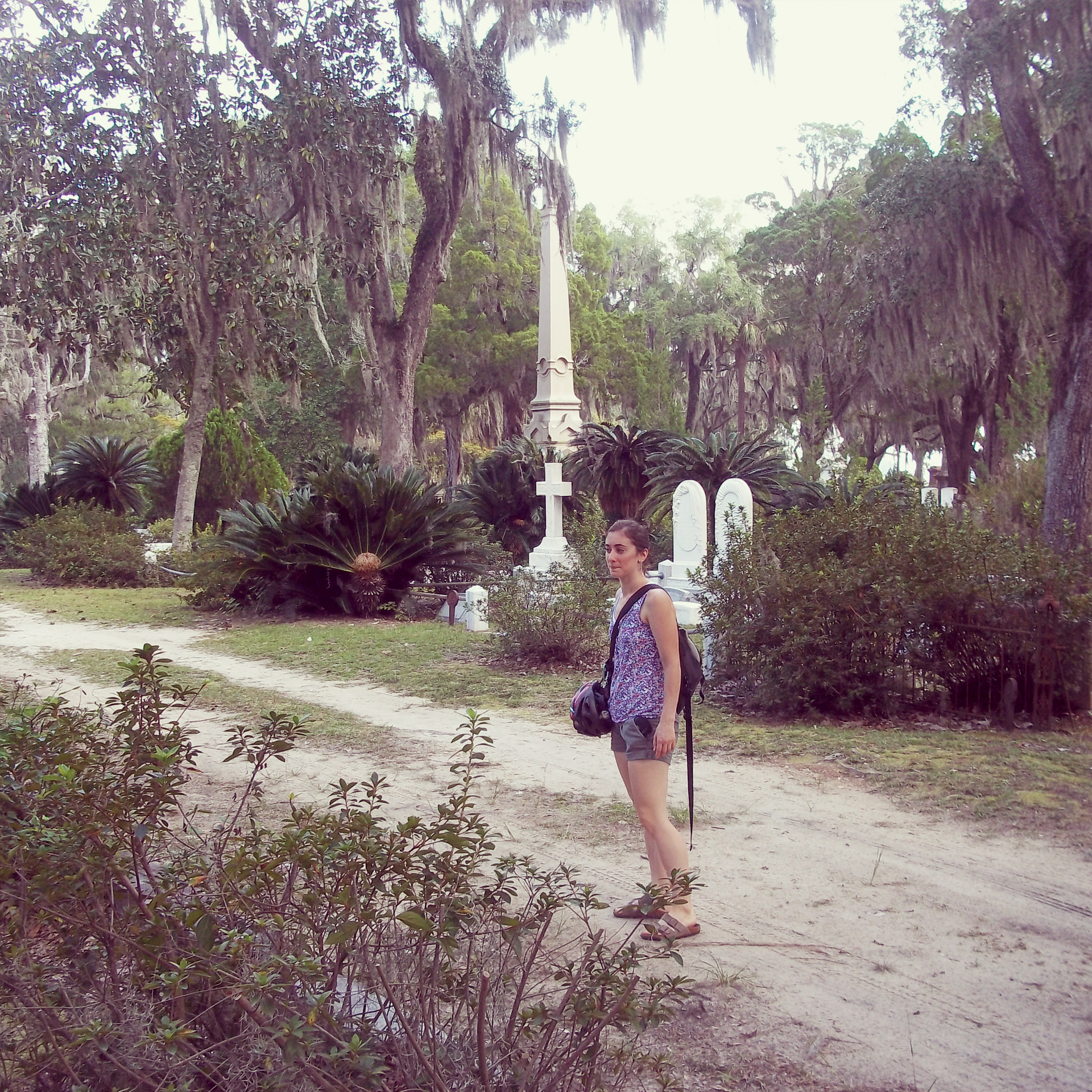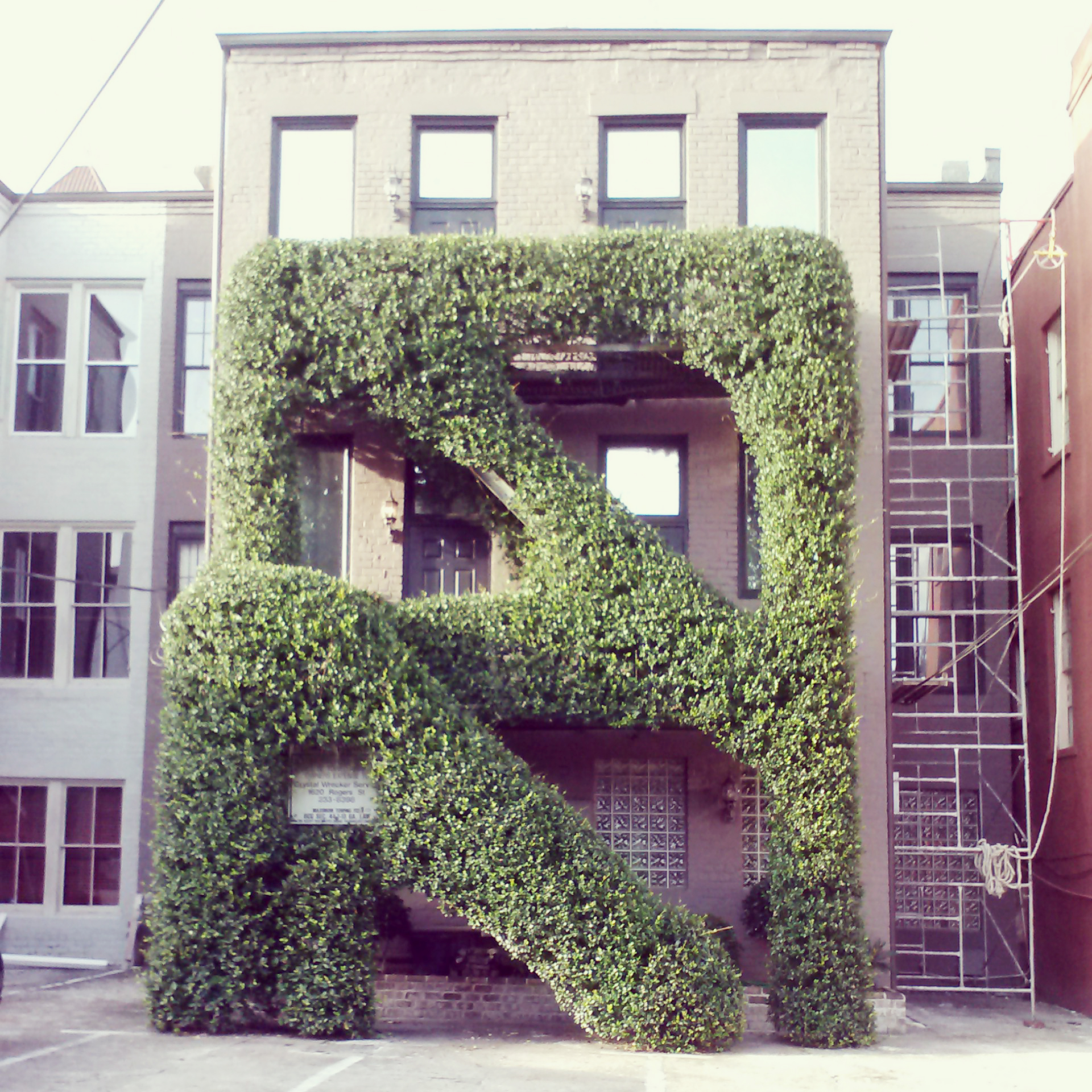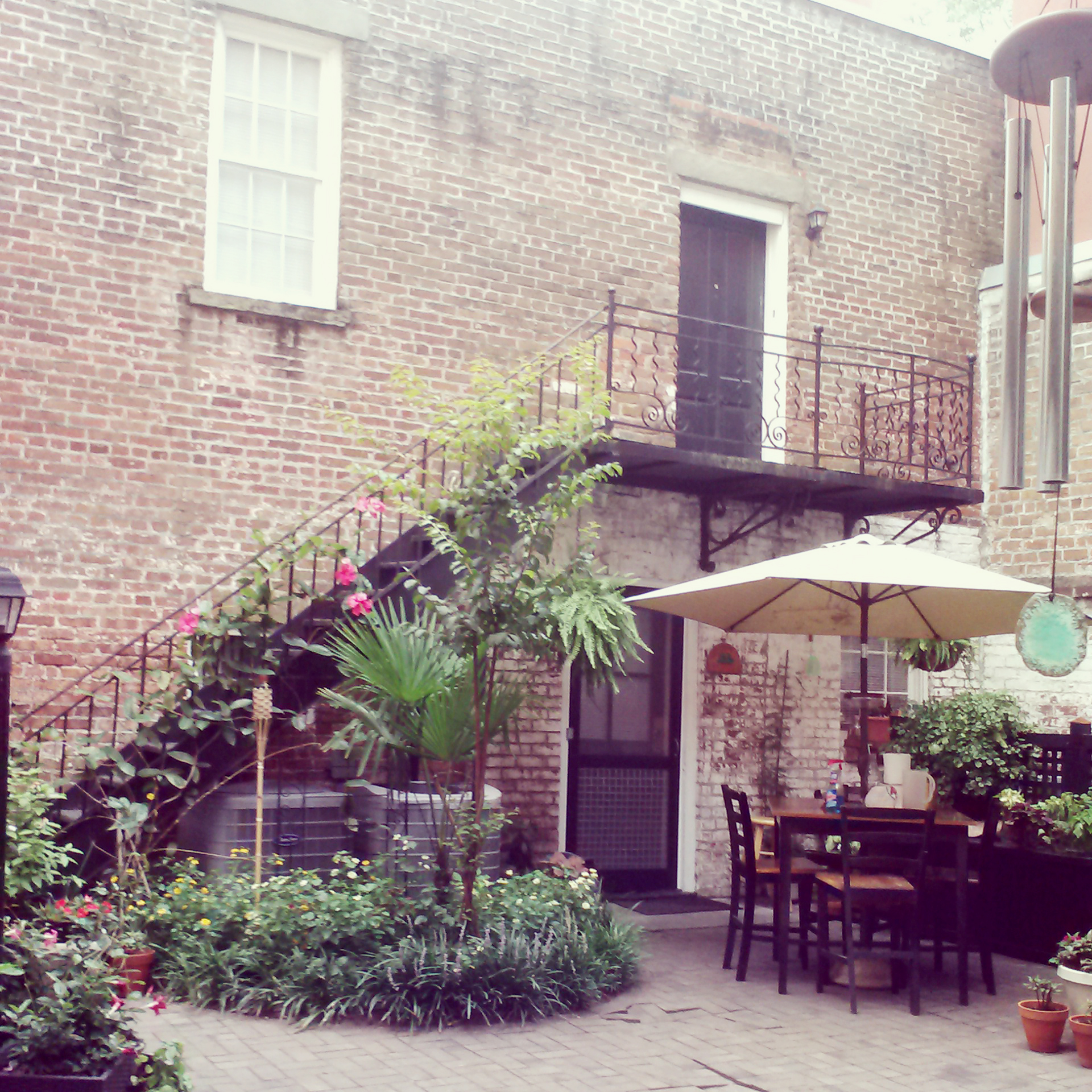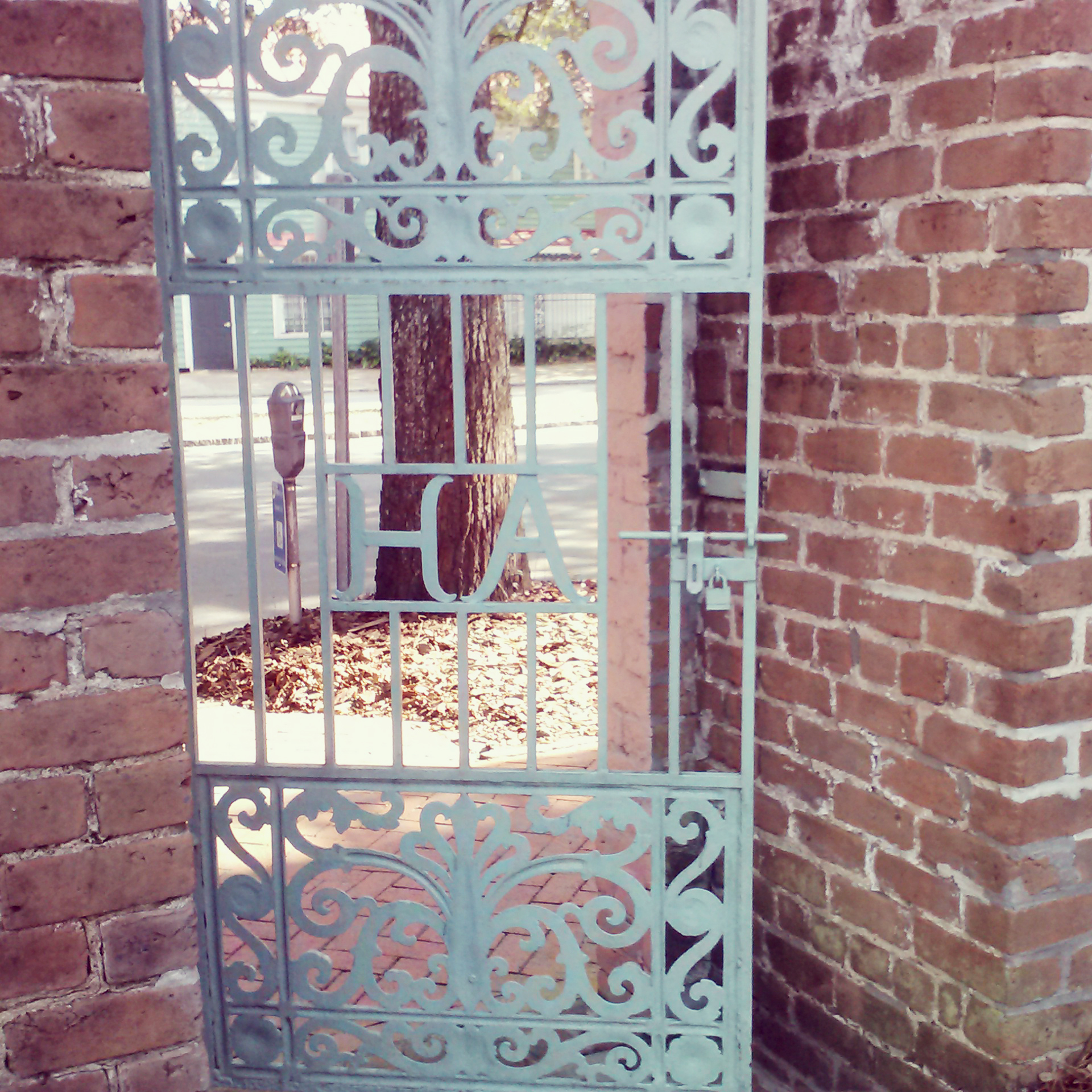 But sometimes it felt weird to post photos like that.  Despite the frills, I found Savannah to be in many ways an ugly city.  I didn't want to hype something I didn't believe in.  Like most of us on social media feel from time to time, it made me uneasy to project a life that wasn't the one I was actually living.  So now and then I took ugly photos too: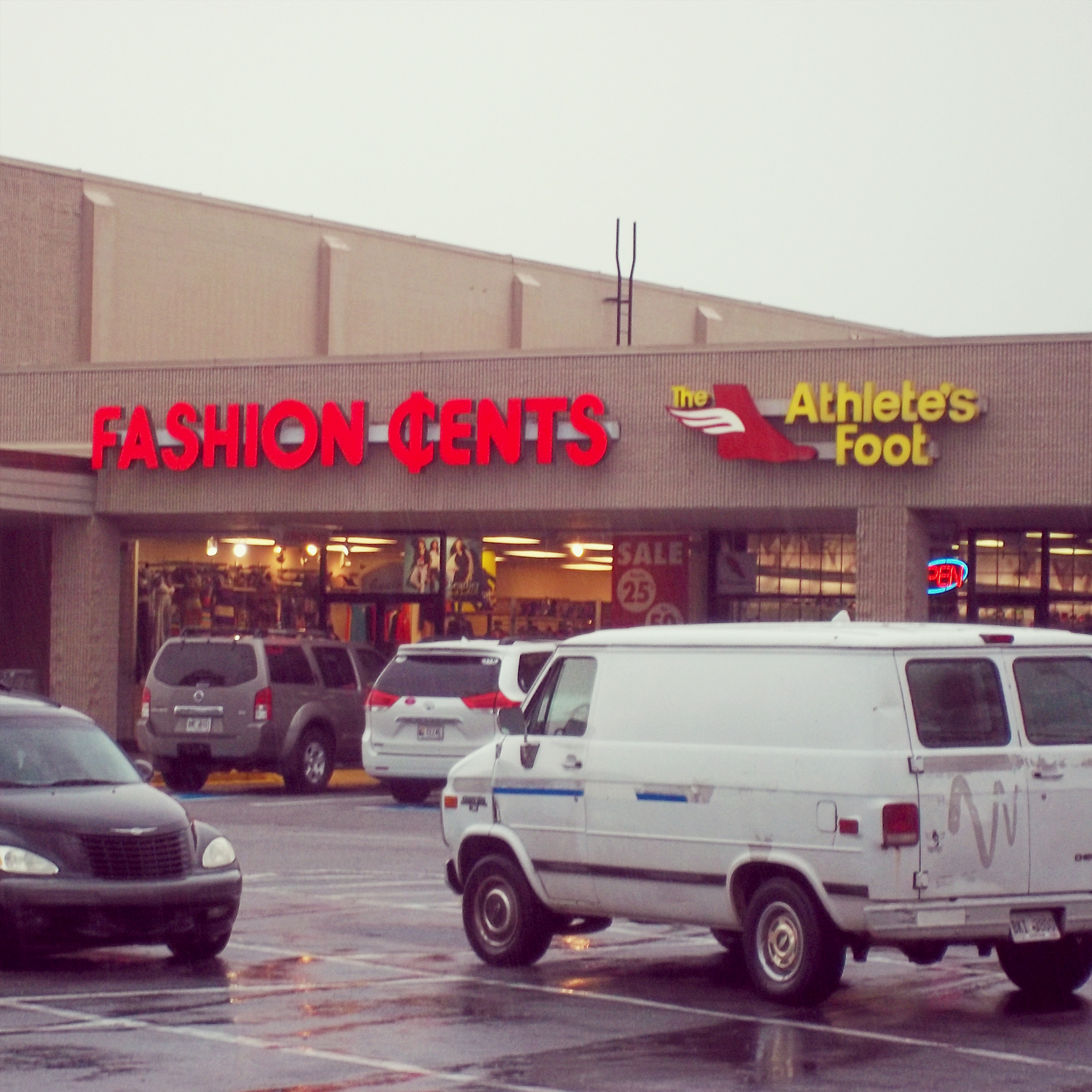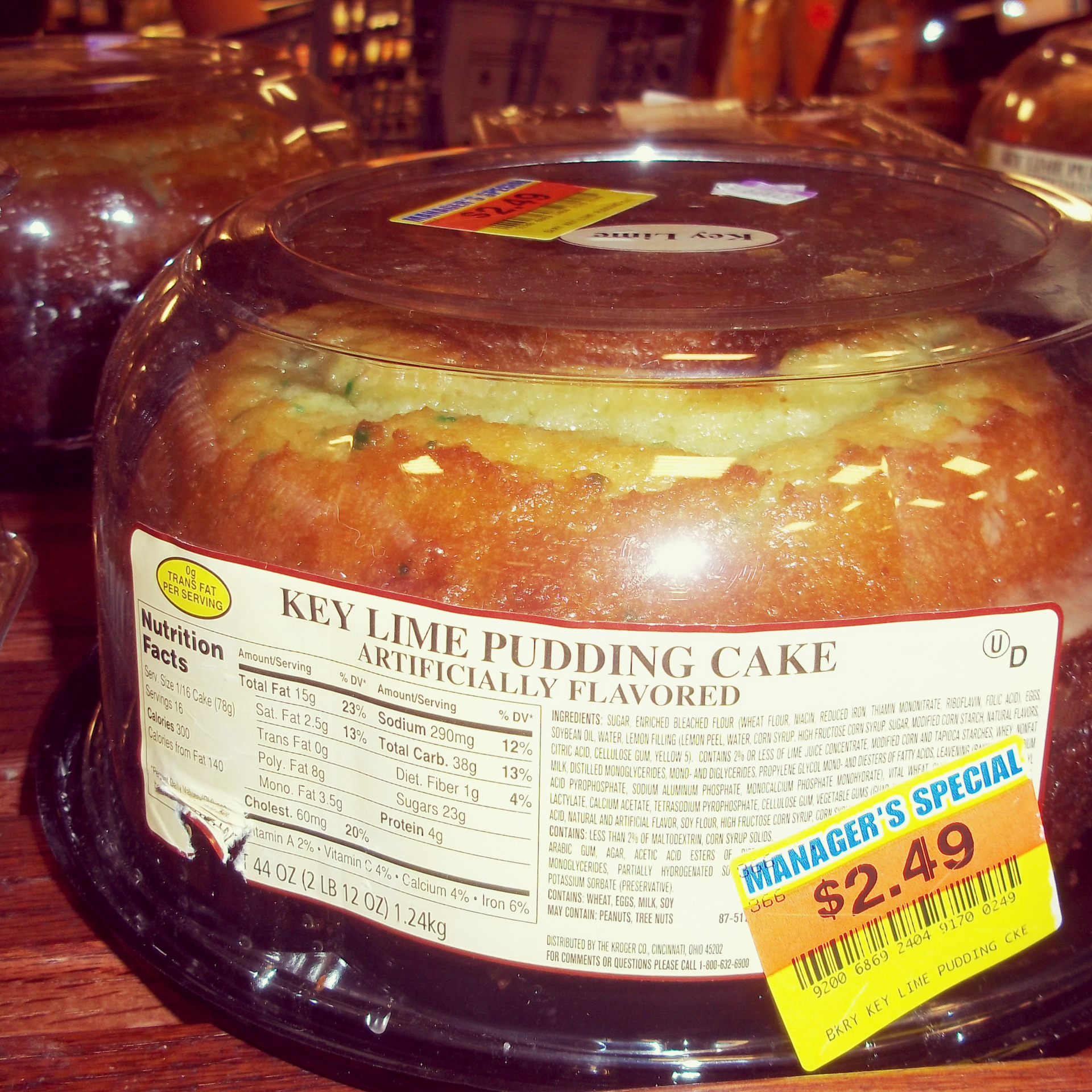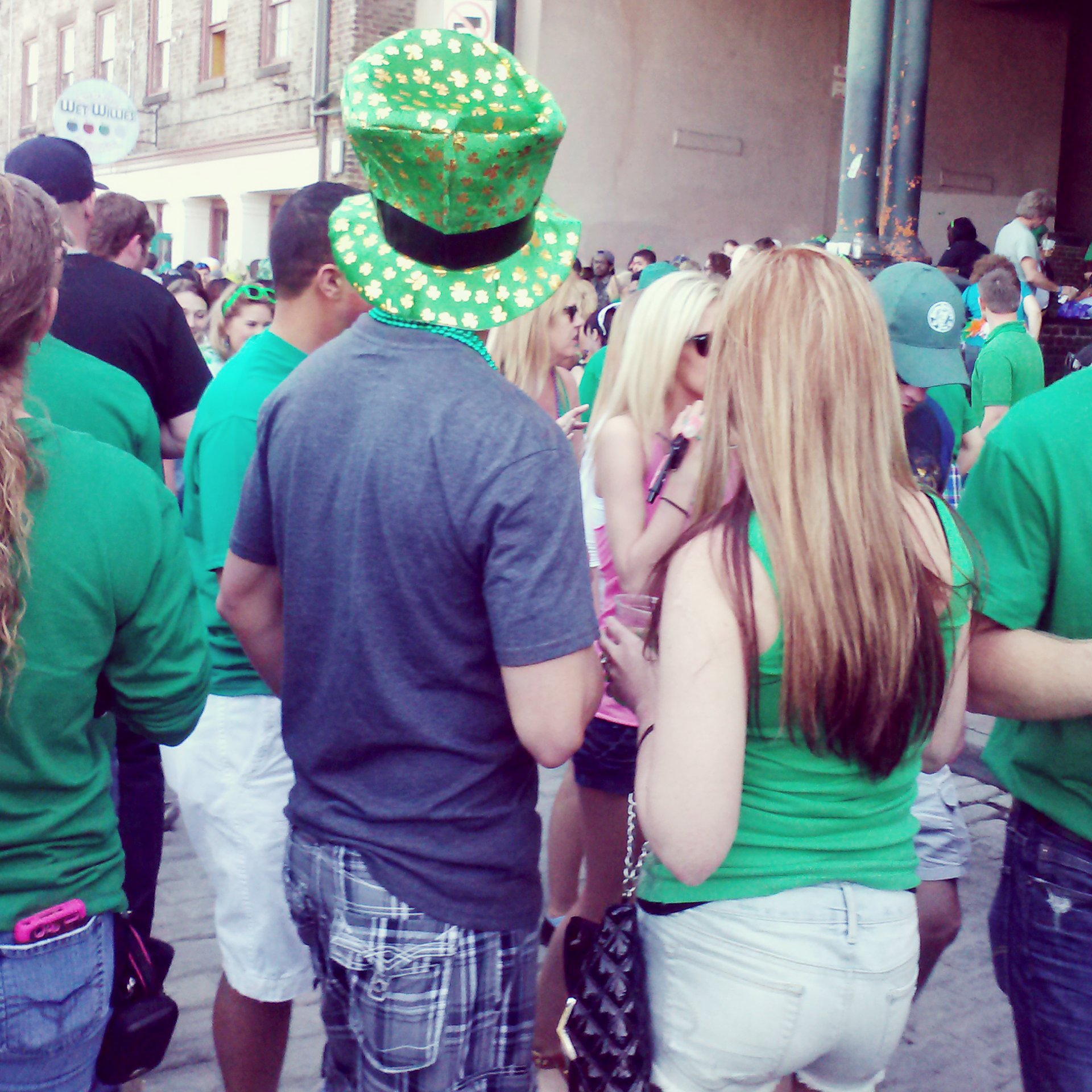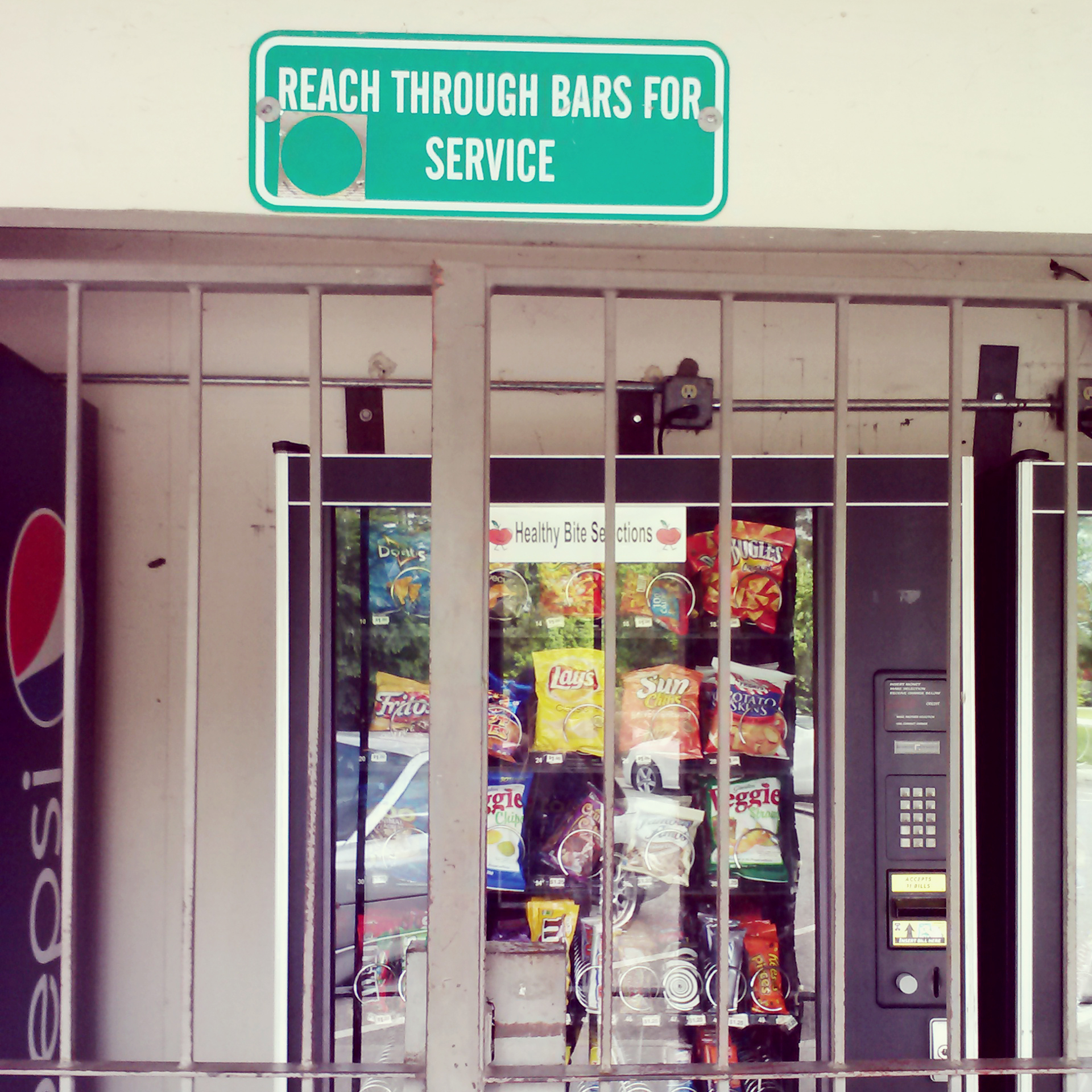 In any case, I don't live there anymore.  I can look back on that chapter of my life with Valencia-filtered nostalgia.  If I want to.