My boyfriend, Jason, and I go to a lot of garage sales.  During the summer of 2011, we went to an especially cool one hosted by a local comics professor.  Among other things, I bought a bound collection of Wonder Woman comics for five bucks.  Jason later emailed the professor to find out where she'd gotten the issues bound.  She pointed him toward the Homegrown Hardcovers Binding Forum, a place dedicated to this kind of thing.  Jason has been talking about getting comics bound ever since.  This fall, thanks to the fine people at Houchen Bindery Ltd, he finally did it.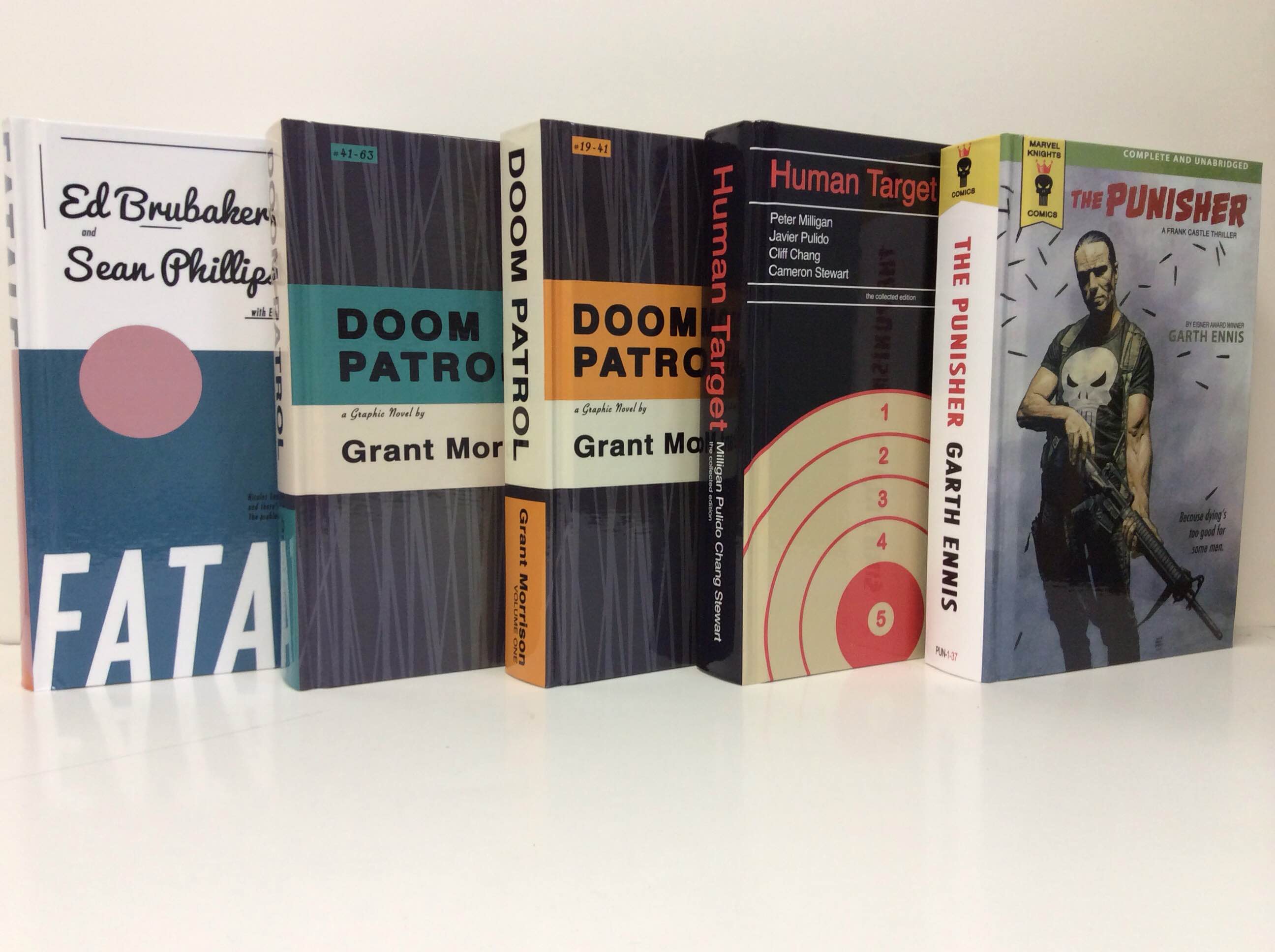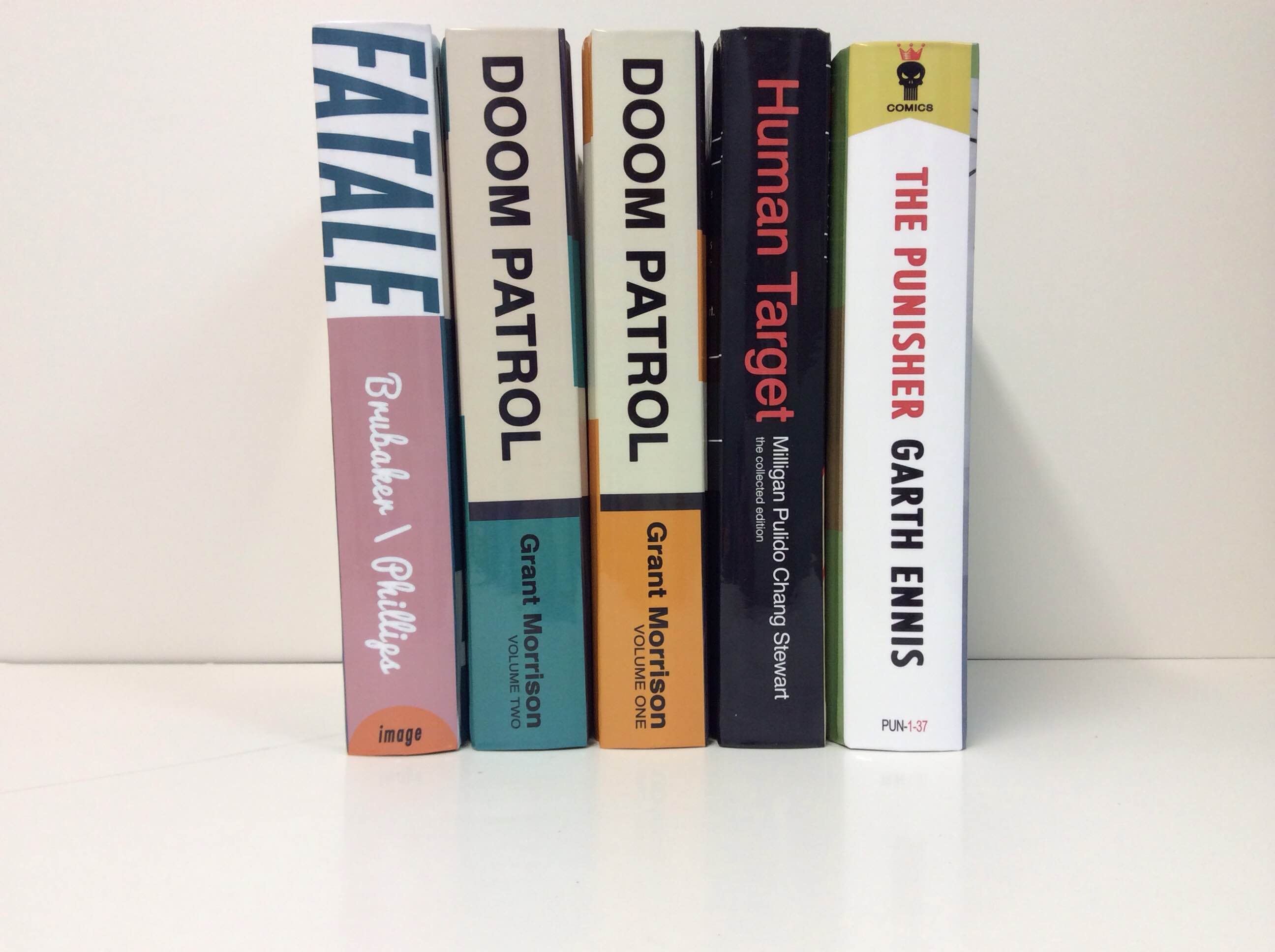 All of these covers are modeled after other book covers we admire.  The Doom Patrol book design comes from these lovely Scribner Vintage Paperbacks.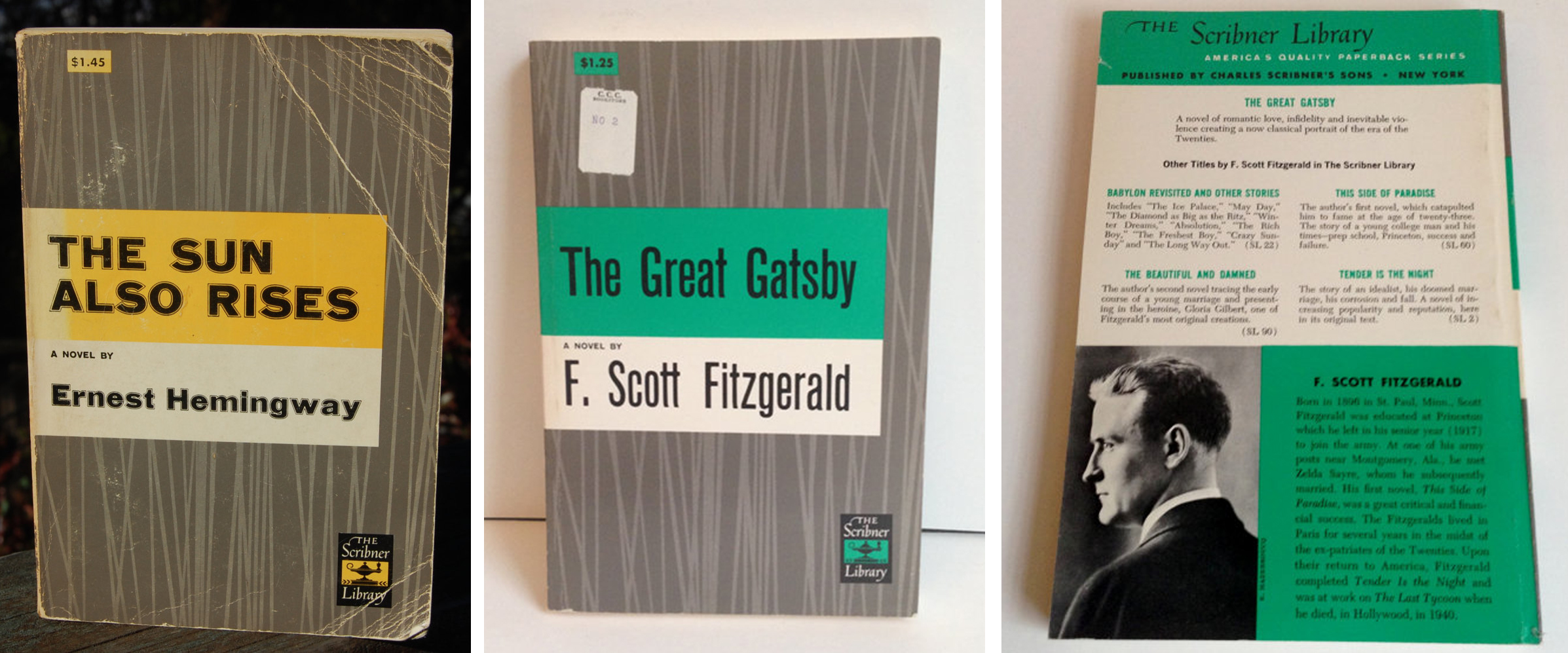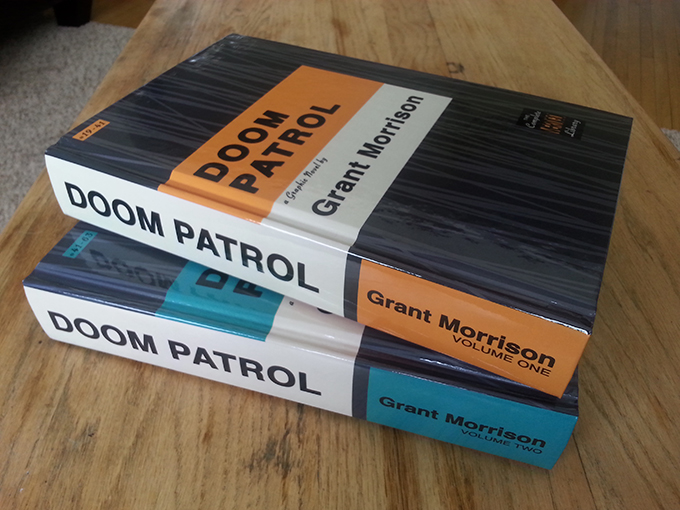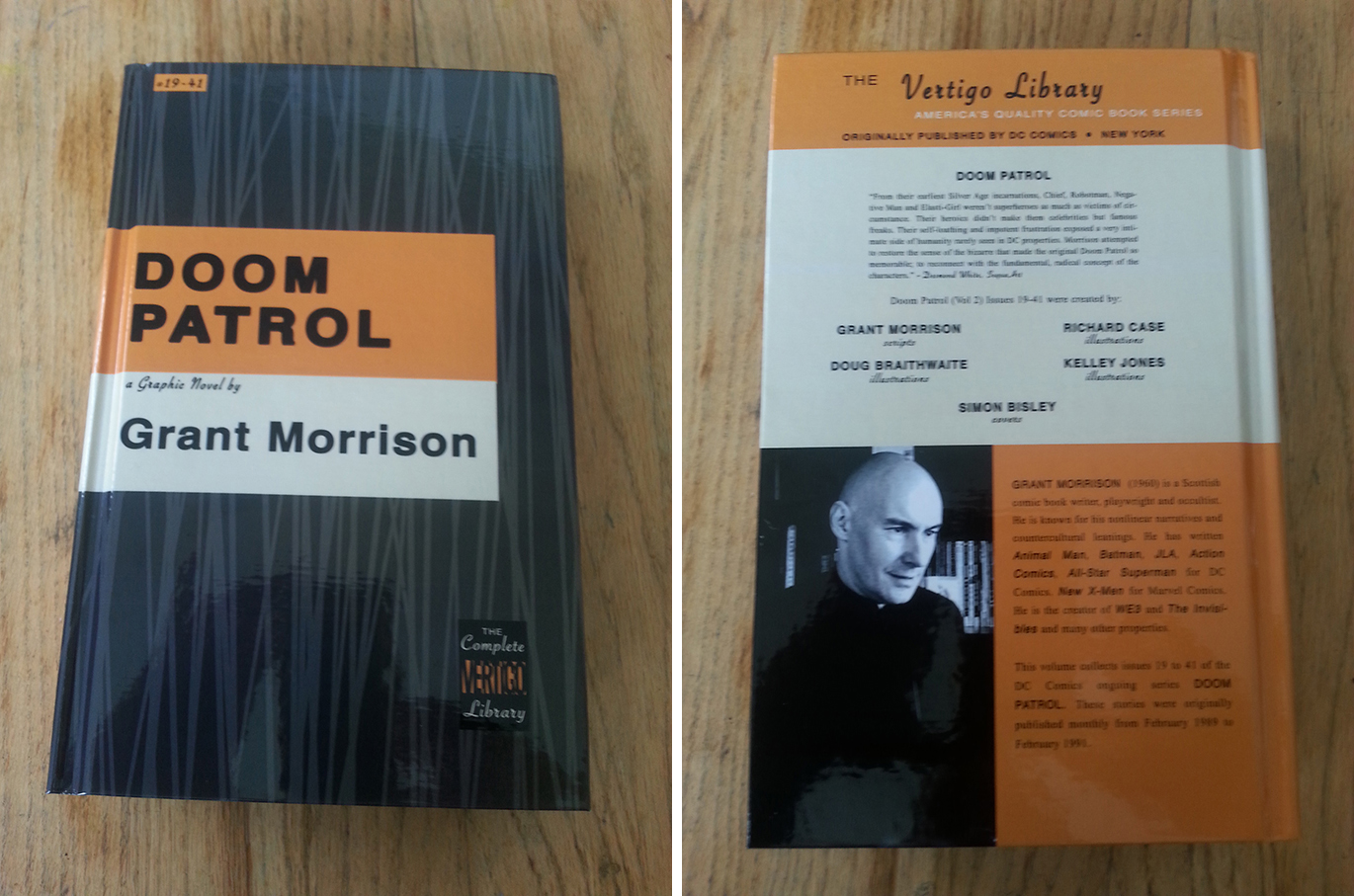 The Fatale cover design comes from the layout and color palette from Chip Kidd's cover design for Elmore Leonard's Cuba Libre.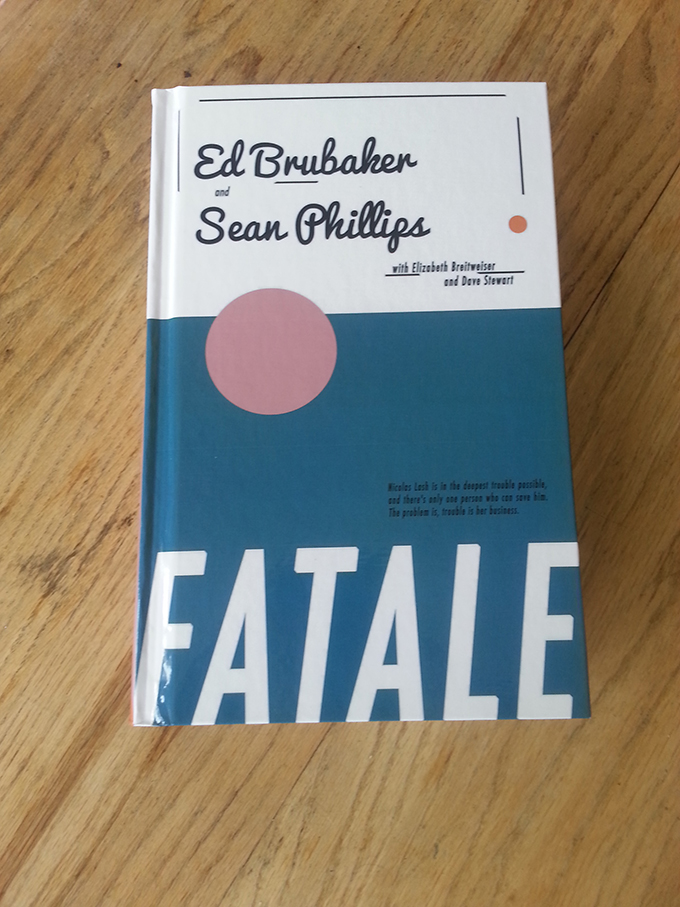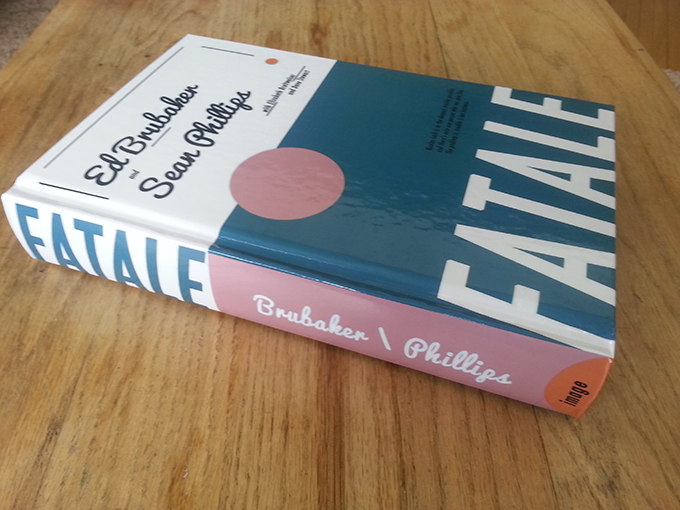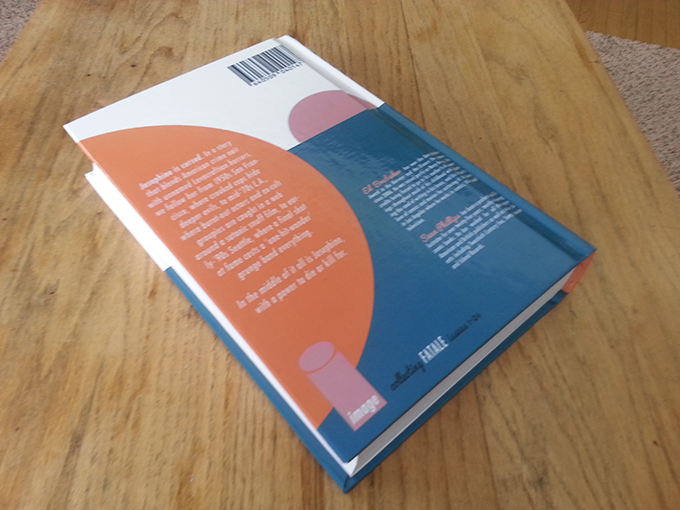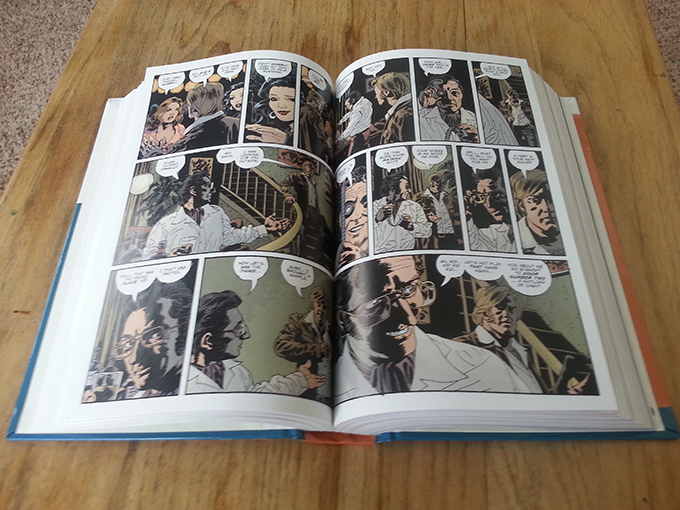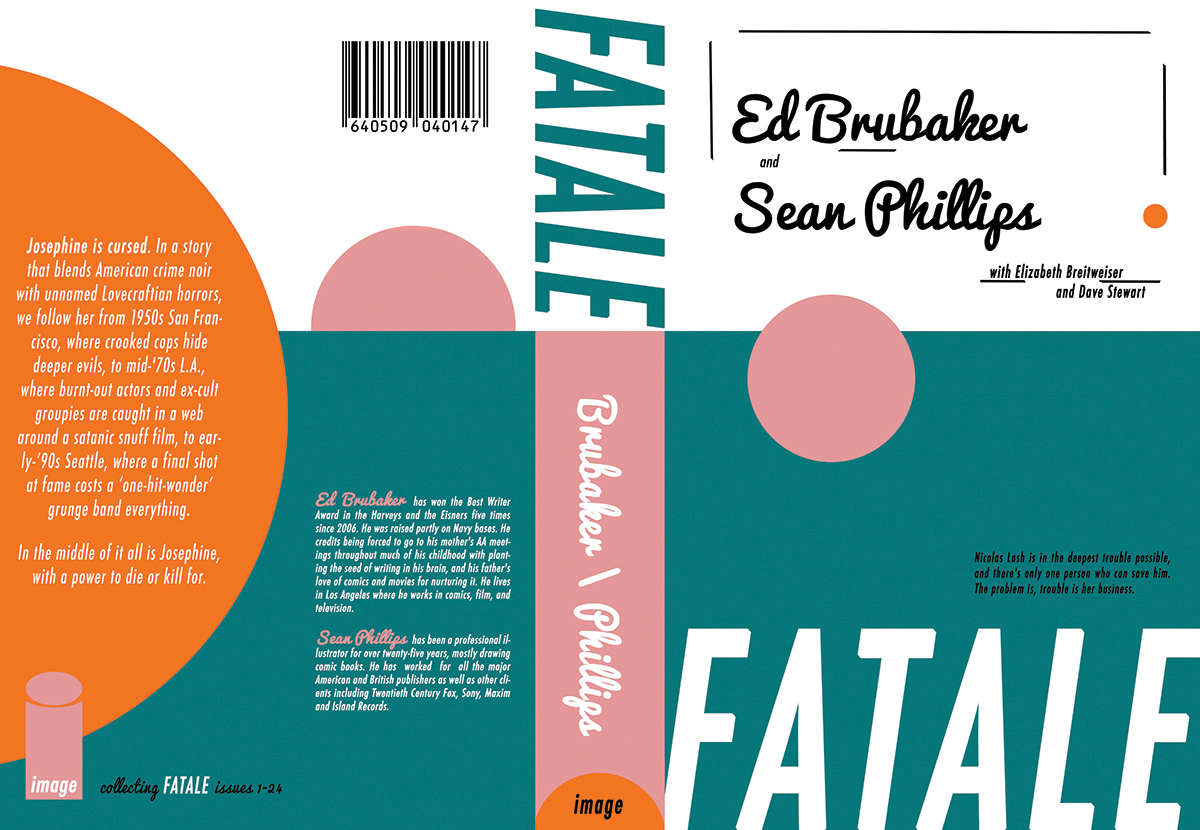 The Human Target cover design comes from the unbelievably beautiful Fonografiks vintage paperback series (specifically the the one for Watchmen).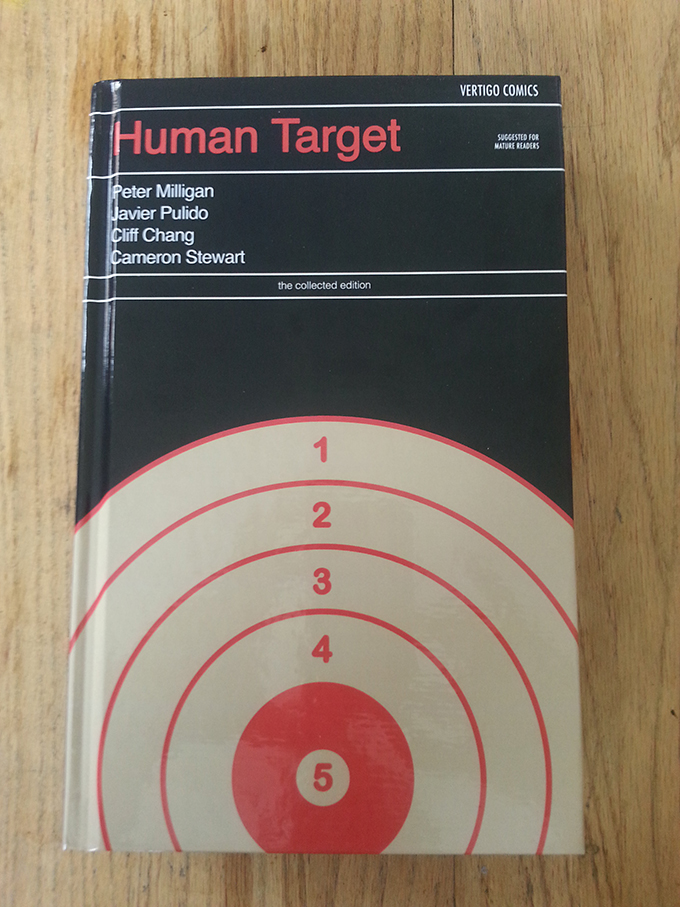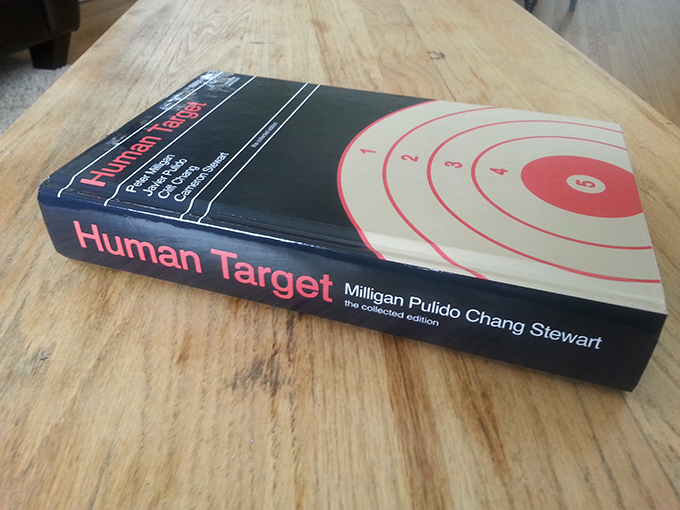 And finally, the Punisher cover is designed to look like something from the Hard Case Crime paperbacks (of which Jason is a huge fan).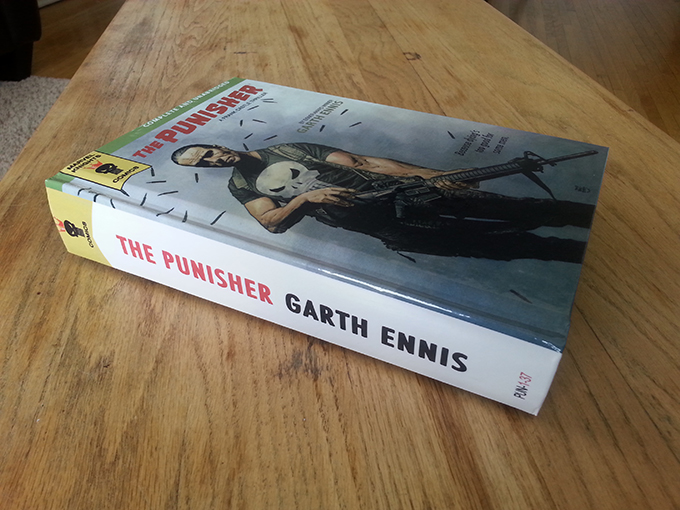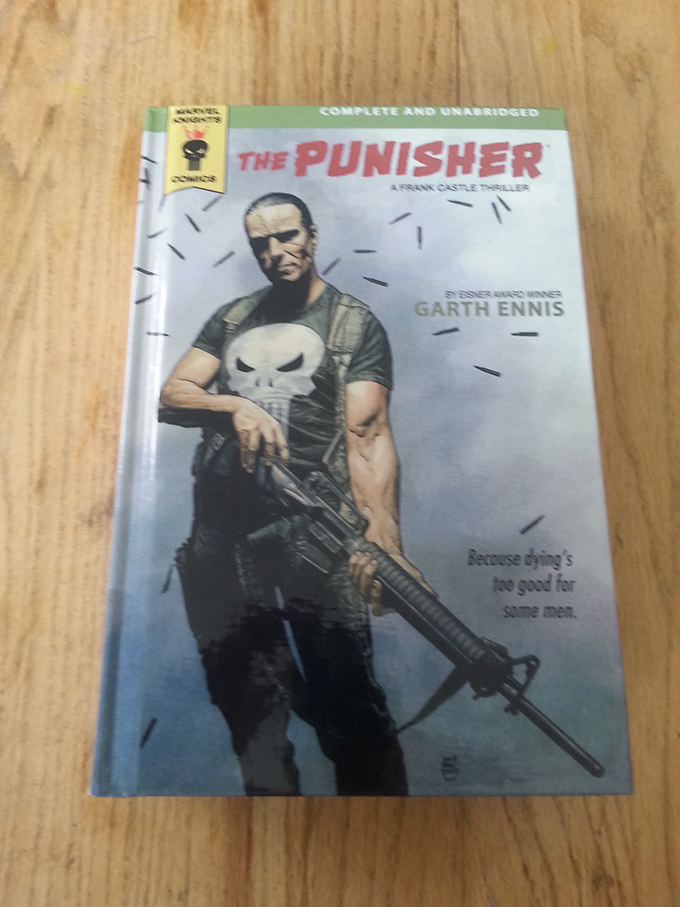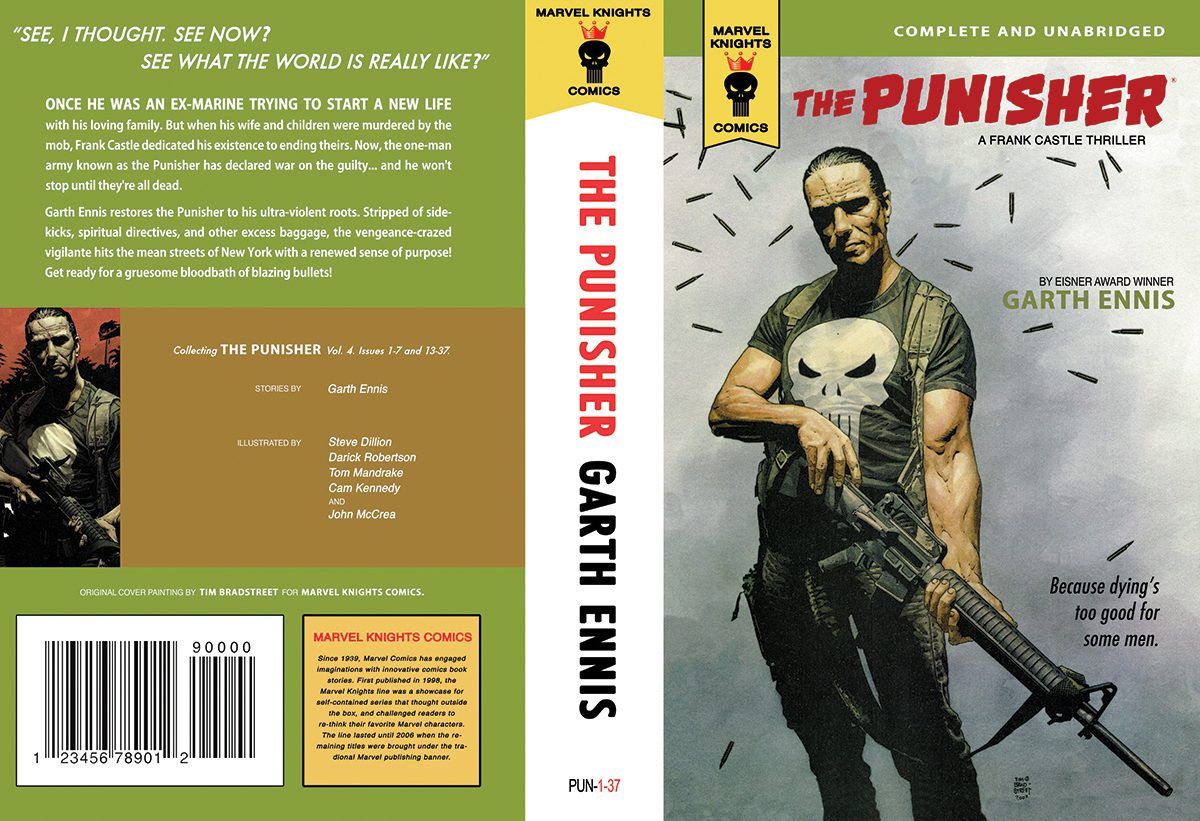 I may have offered a few Photoshop tips, but this project was all Jason.  He's already scheming on designs for future covers.